Welcome the Spring time with everything Blueberry!
Blueberry Bliss Vichy Shower Body Treatment
Start with a luxurious Vichy where we use our Blueberry Soy Sugar Scrub, Blueberry Soy Body Slimming Mask, and then finish with our Blueberry Shimmer Body Lotion. Complete your day with a complimentary Shampoo & Blow-dry*.
A $143 value for only $120.
*Shampoo/blow-dry with Level 1-2 Stylist only
FREE Blueberry Detox Peel with Eminence Facial
This peel refines, clarifies, and detoxifies the skin resulting in reduced pores
and purified and radiant skin.
*This is a very stimulating peel & is not recommended for extreamly sensative or rosacea prone skin type
Blueberry Bliss Pedicure
For an additional $5 upgrade enjoy a full hour pedicure with our Blueberry Soy Sugar Scrub and our Blueberry Shimmer Body Lotion
Enjoy 20% off all Eminence Blueberry Products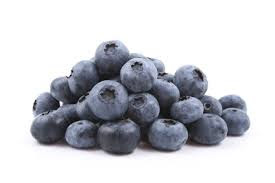 Cailyn Cosmetics Party
April 20th, 2017 6:00pm-8:00pm
Join our Makeup Artist Sharon Smith and Cailyn Makeup Representative Amy Gueli for this exclusive event. Sharon and Amy will offer makeup demos, a one night only look at the exclusive ICone Brush Line plus, New Trend Eye Looks. We will have raffles and gifts with every purchase. Lite bites and refreshements will be avaliable.
A $20 deposit is required to reserve your spot at this limited event. Your reservation fee will then be used towards your purchase that day.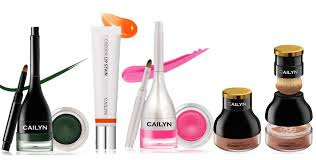 Botox and Injectables on April 5th from 4:00pm-6:00pm
Dr. Colville's R.N. Leslie will be here offering Botox and other Injectables
$50 non-refundable reservation fee will hold your exclusive appointment