Purchase a $50 gift card and get 1 retail item for 25% OFF
*Available February 1st – 14th.
20% OFF Makeup Purchase
Receive 20% off your makeup purchase of $100 or more with a complimentary 30-minute makeup session with Kate!
NEW Slick Pour Nails
Gel and colored acrylic hybrid that provides added strength And structure to nail for up to 3 weeks.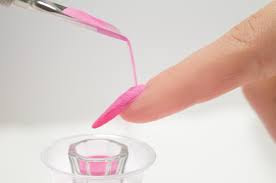 We love being an active member in our community and we're proud of our accomplishments.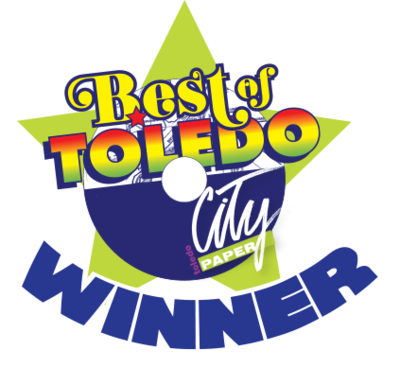 We're proud to accept the award for the people's award for the best Women's Salon from the Toledo City Paper! Click the link below to see to the other winners in the different categories! Click here to read the original article.