We've Re-Opened!
Though you will experience some changes, we are striving to make your experience with us feel as relaxing as you remember.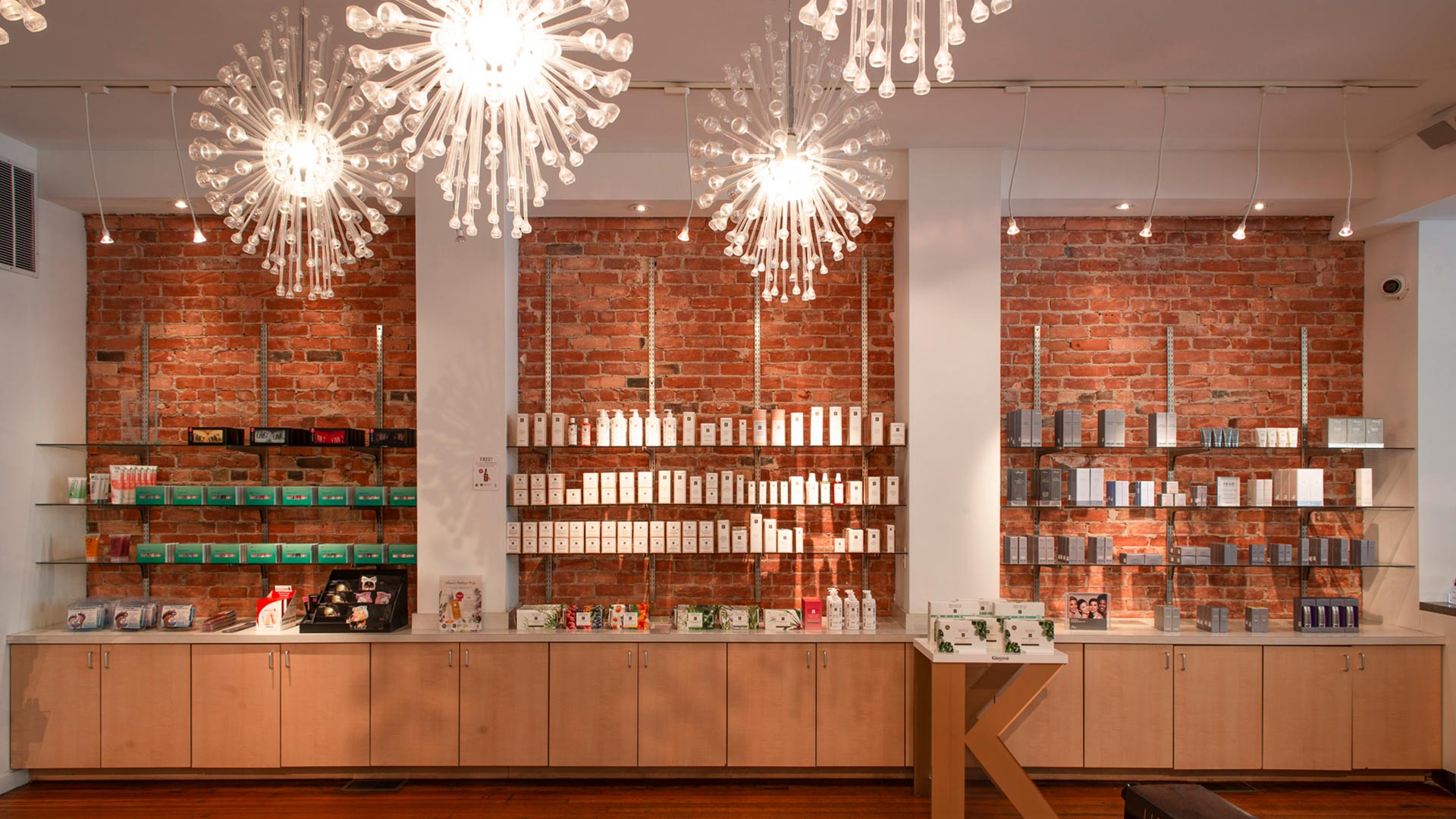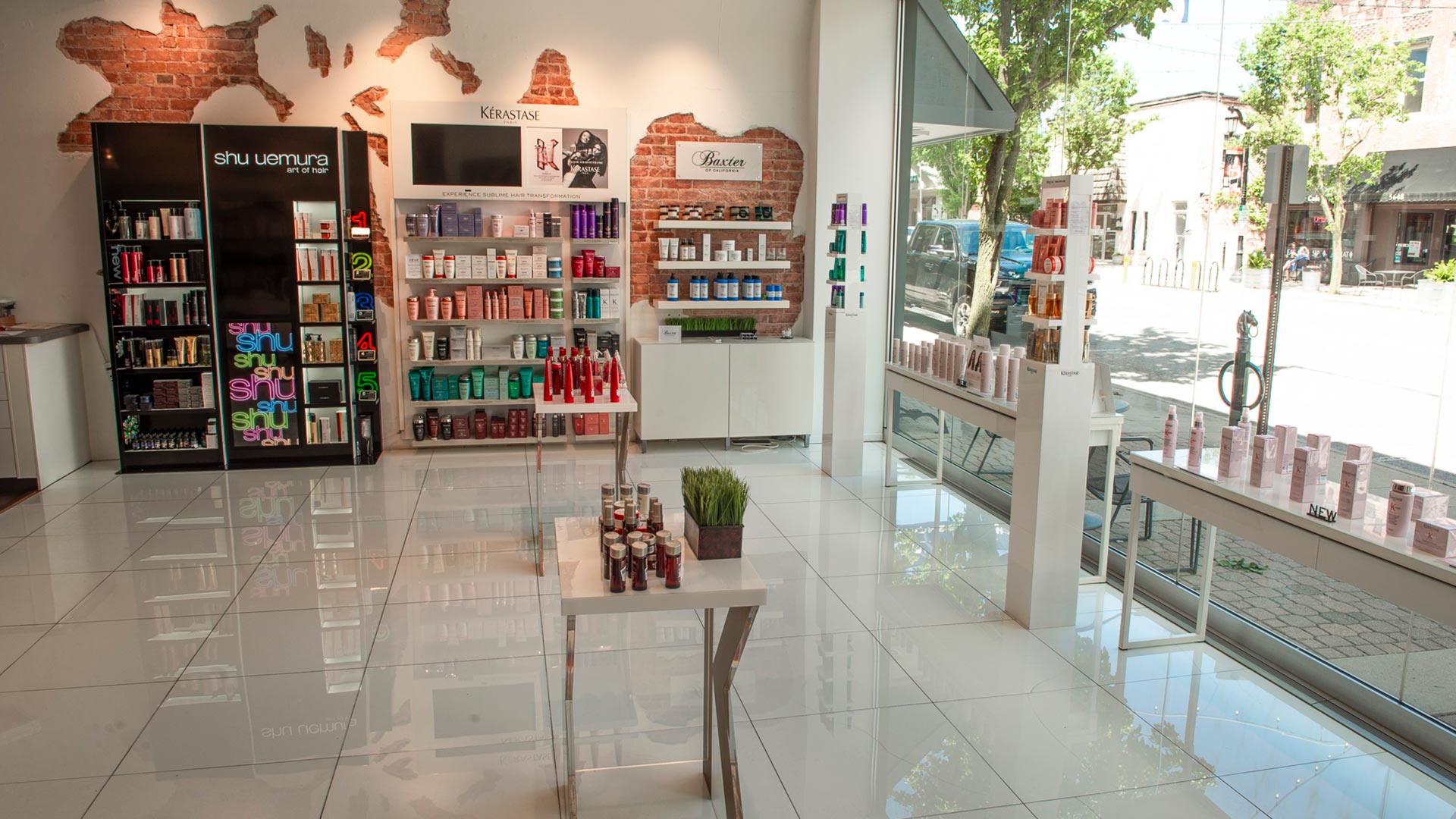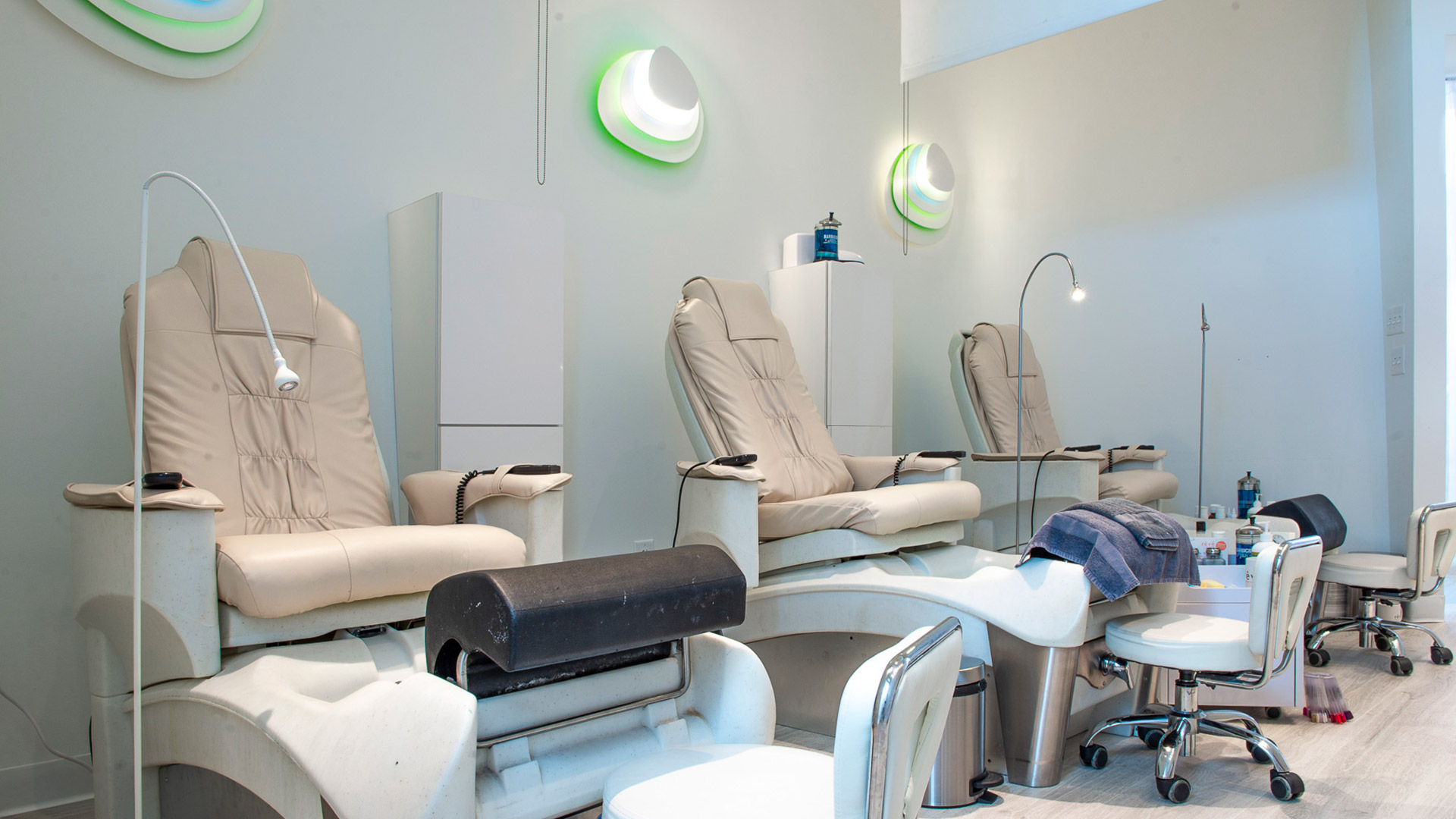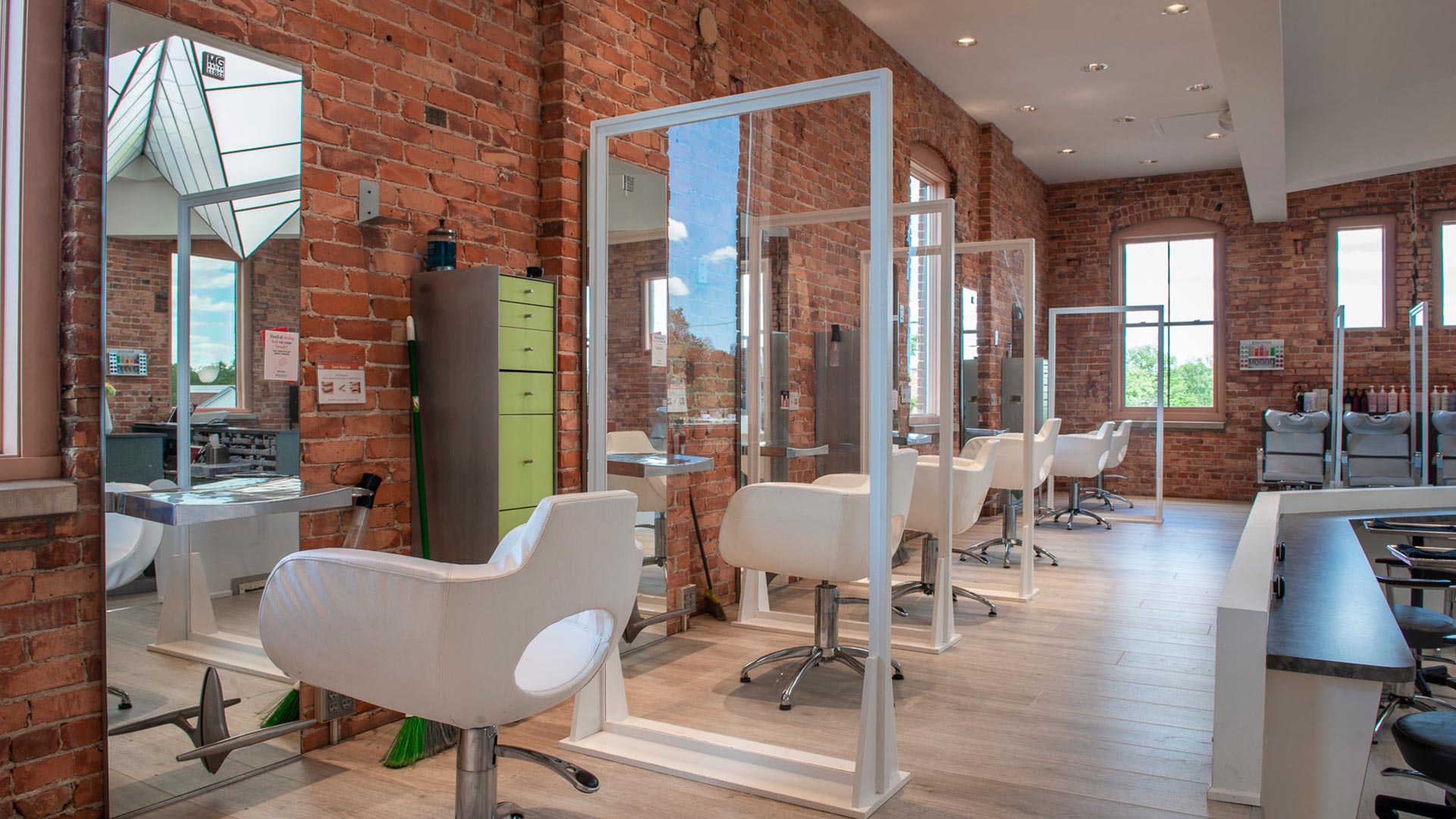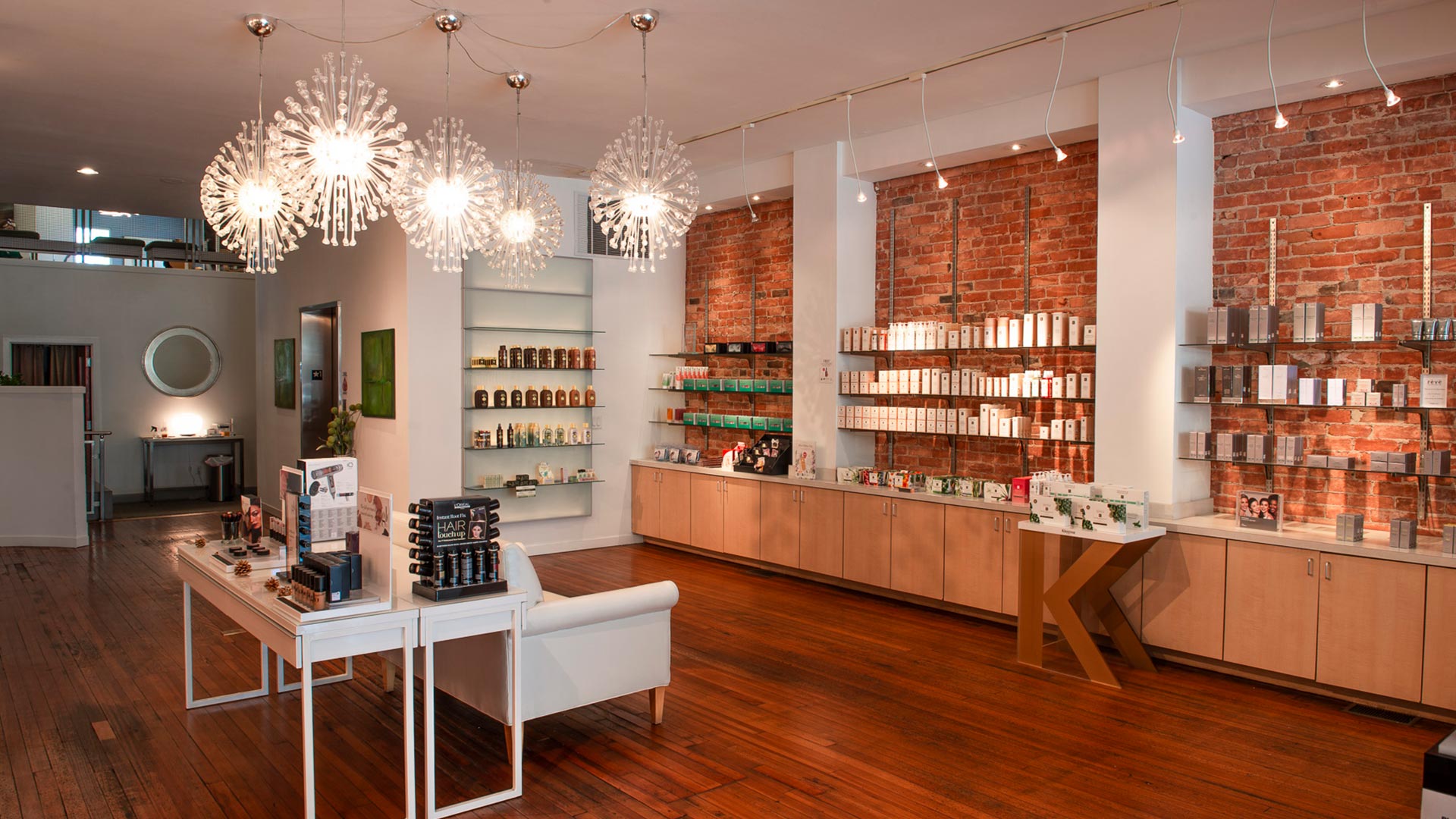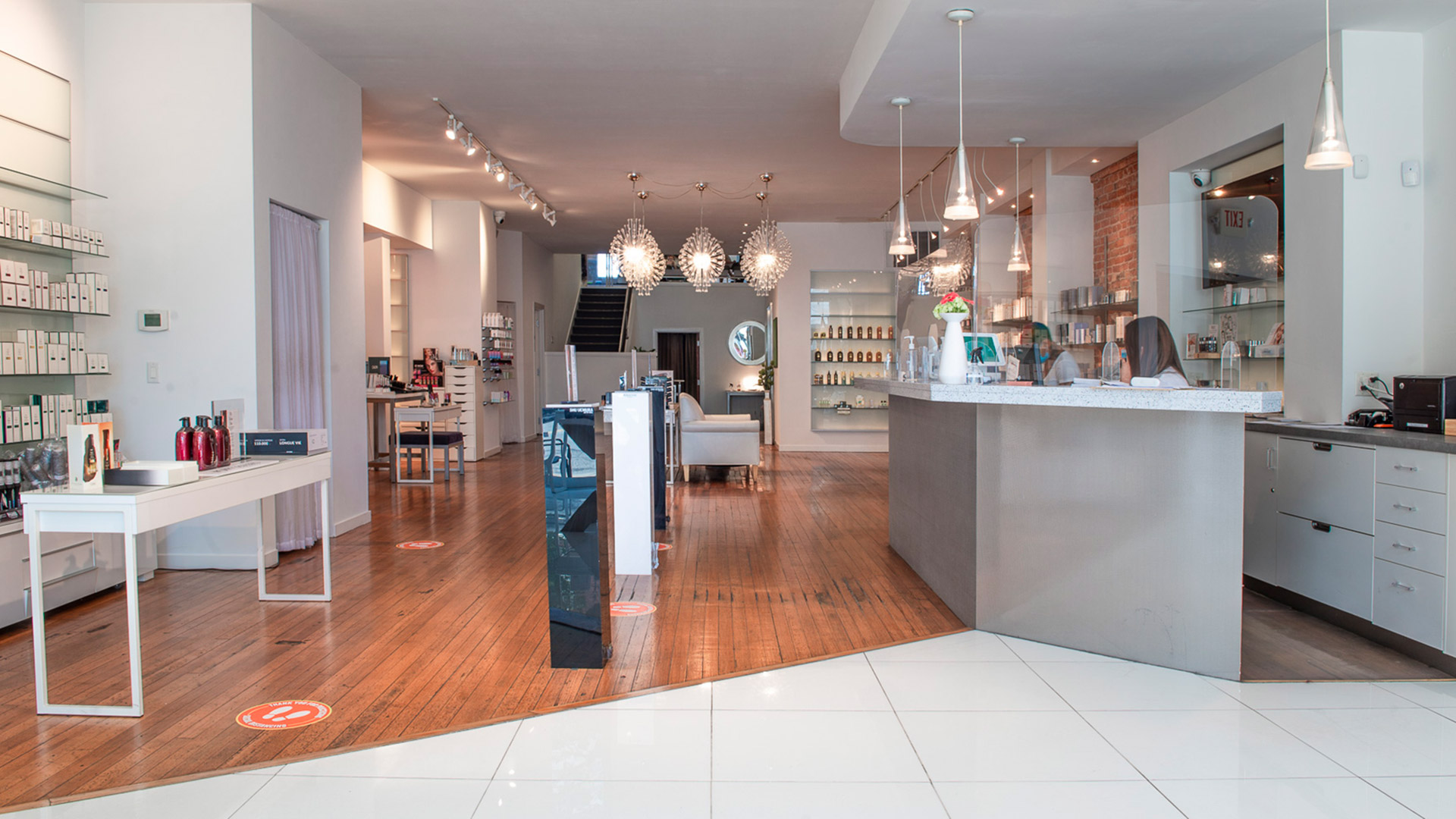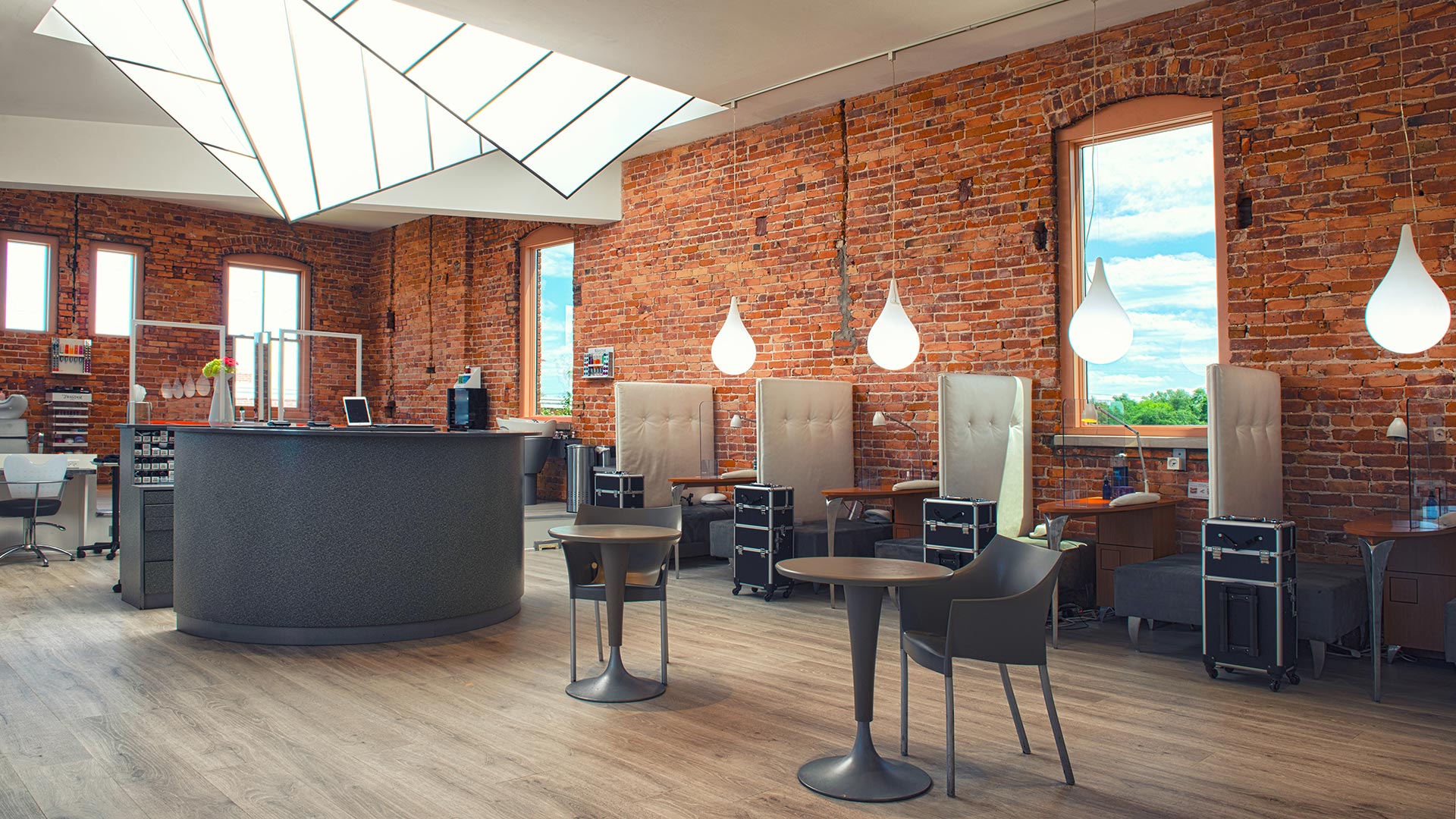 Christmas & New Year's Eve 8:30am- 5:00pm.
Christmas & New Year's Day Closed
Gift Card Special
Purchase a $100 gift card and get $20 gift card FREE
(limit 3 per person) *Can not be used the same day as purchase *Can not be used to buy series
1,2,3 Retail Special
Buy 1 retail item and receive 10% off
Buy 2 retail items and receive 15 % off
Buy 3 or more retail items and receive 20% off EVERYTHING
(Minimum of $10 per product to receive discount)
We love being an active member in our community and we're proud of our accomplishments.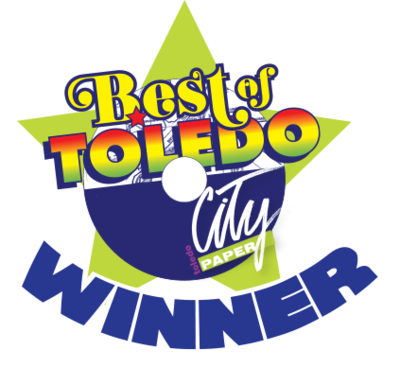 We're proud to accept the award for the people's award for the best Women's Salon from the Toledo City Paper! Click the link below to see to the other winners in the different categories! Click here to read the original article.
read more