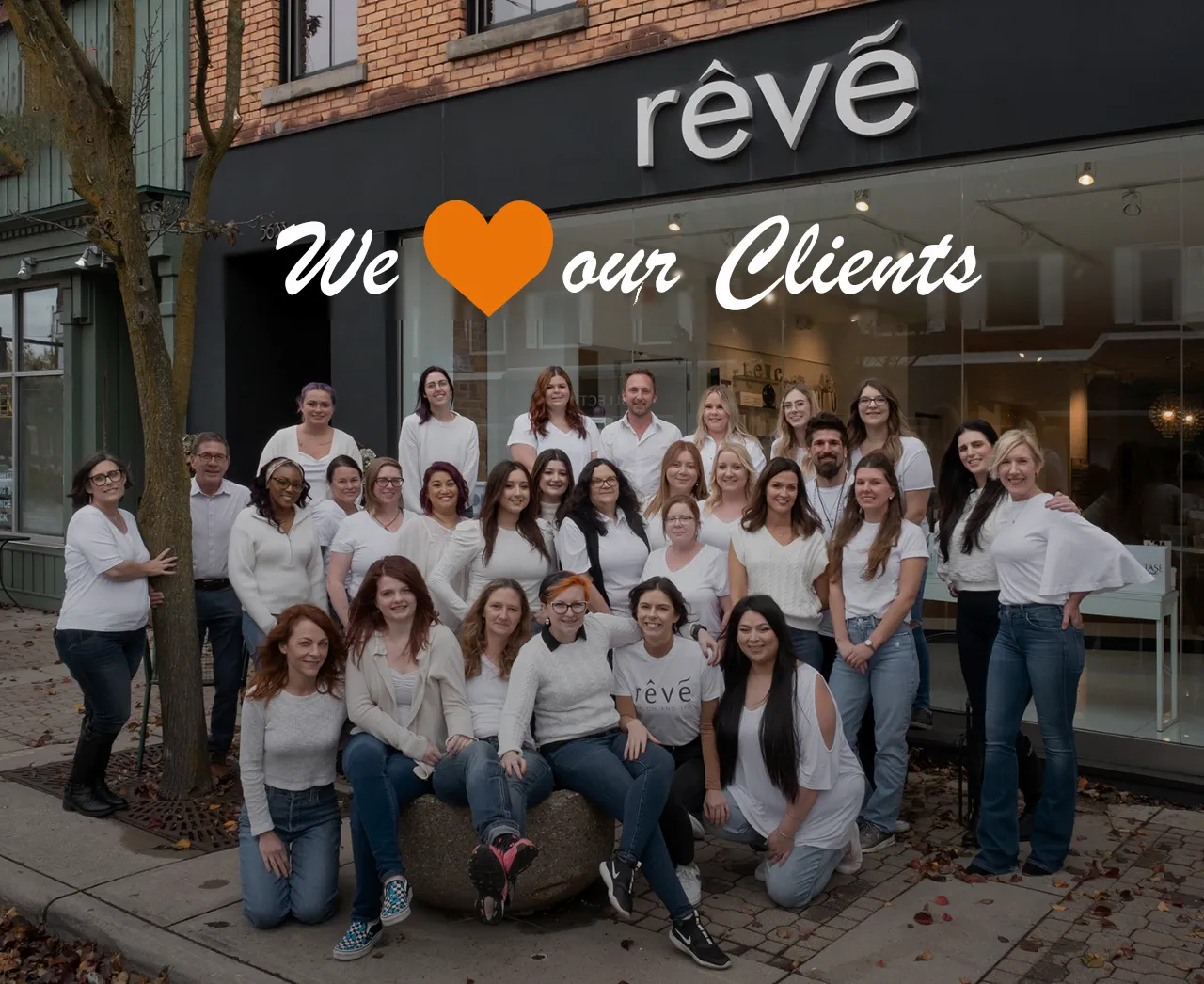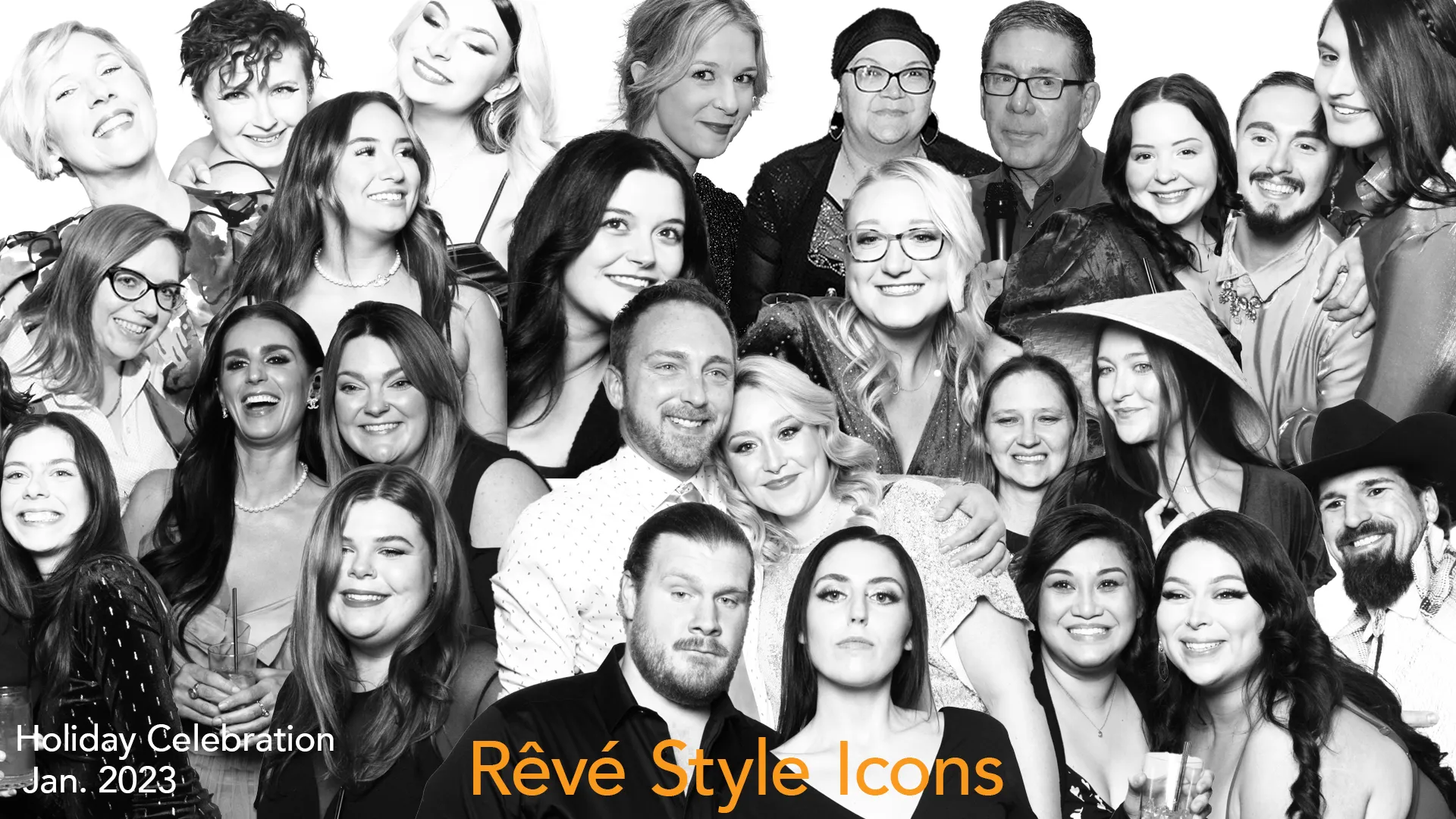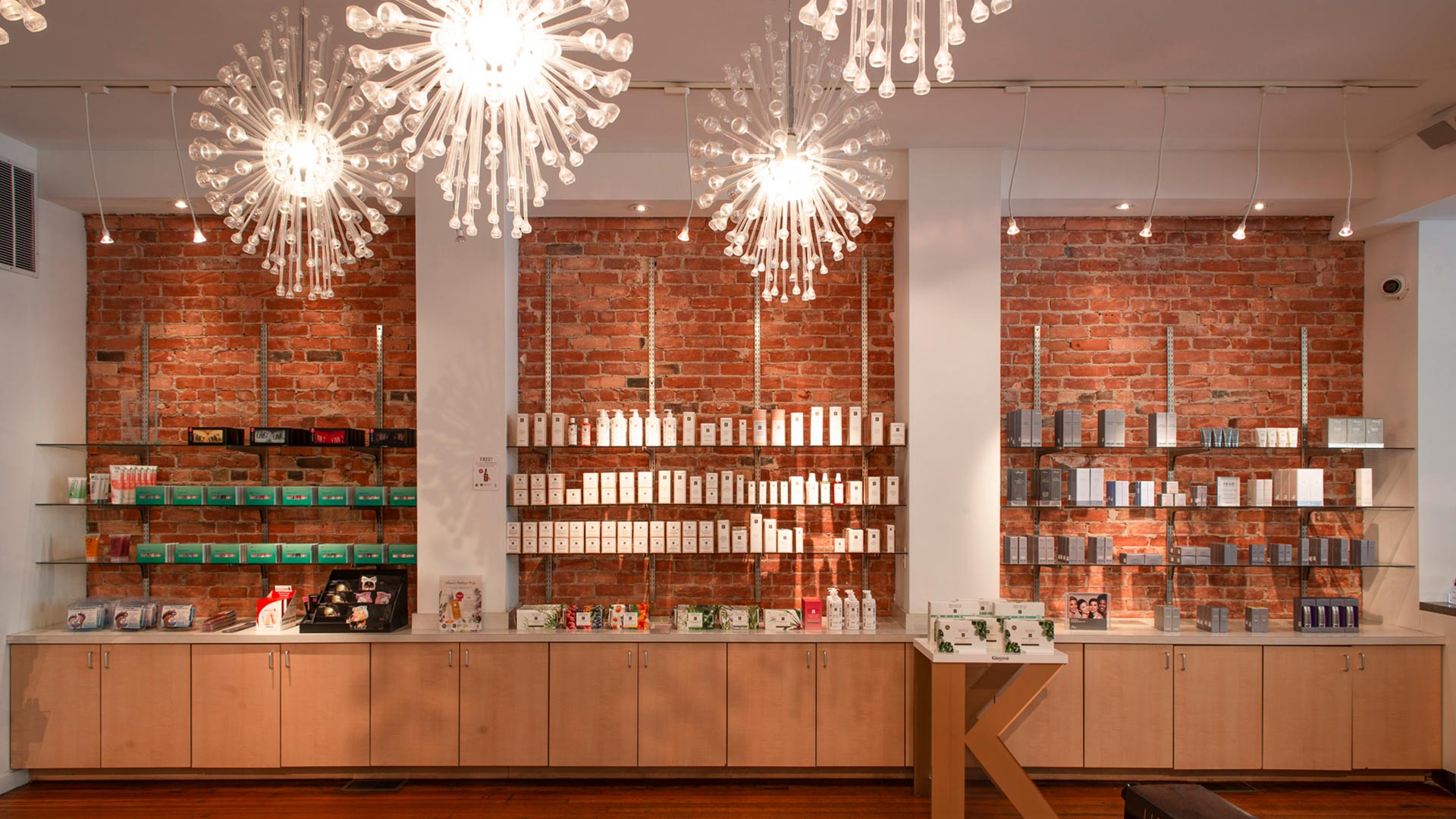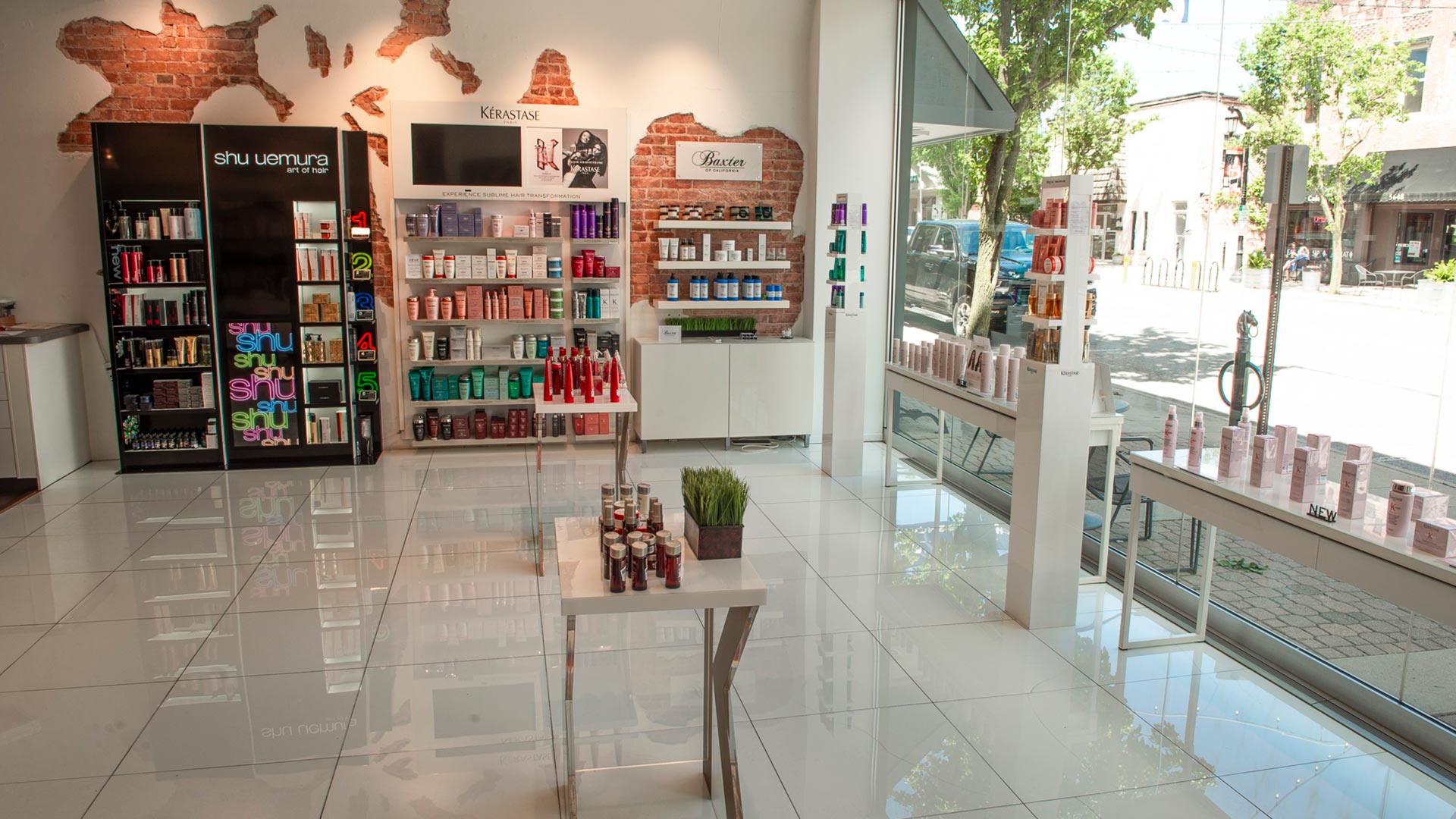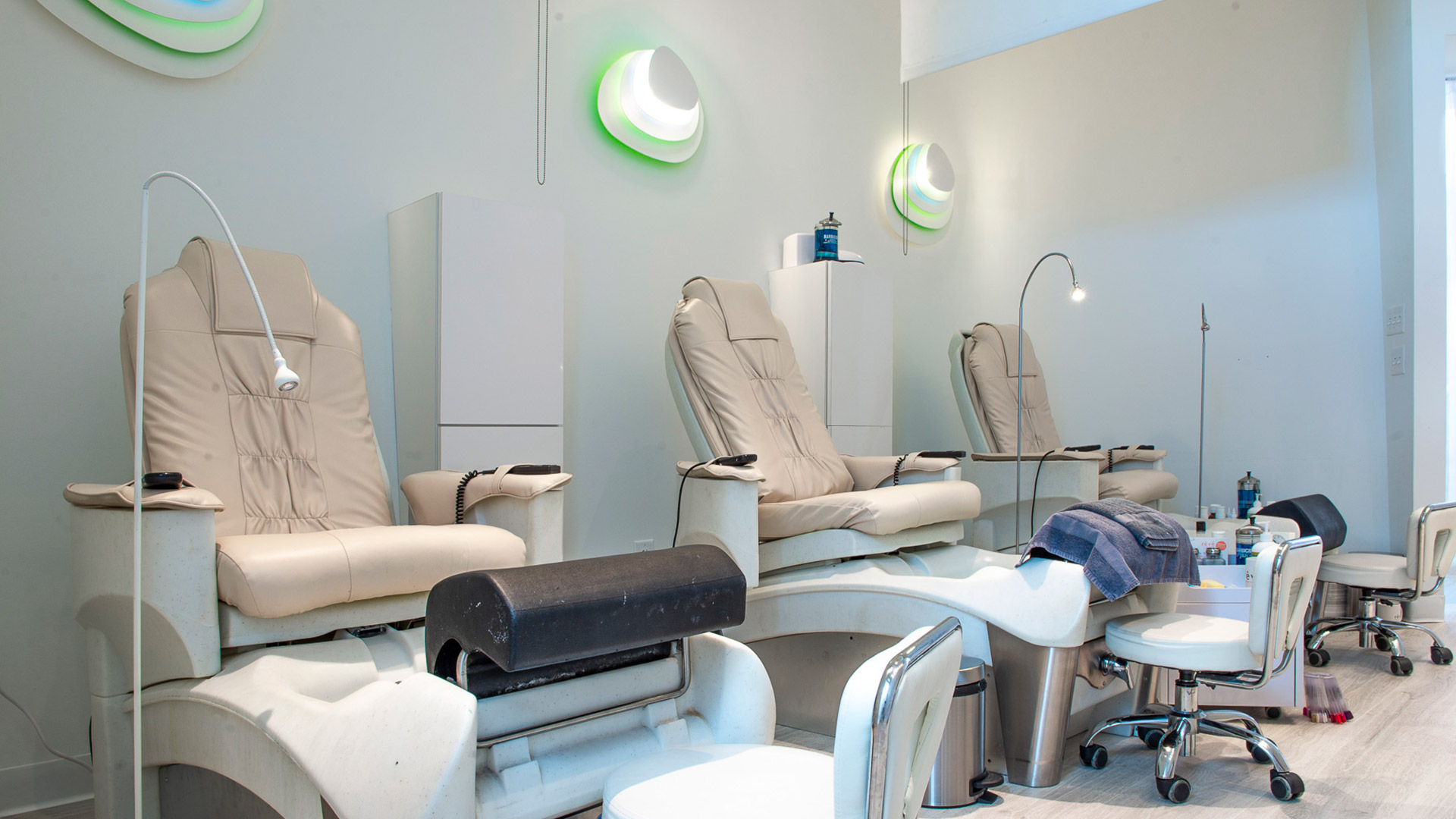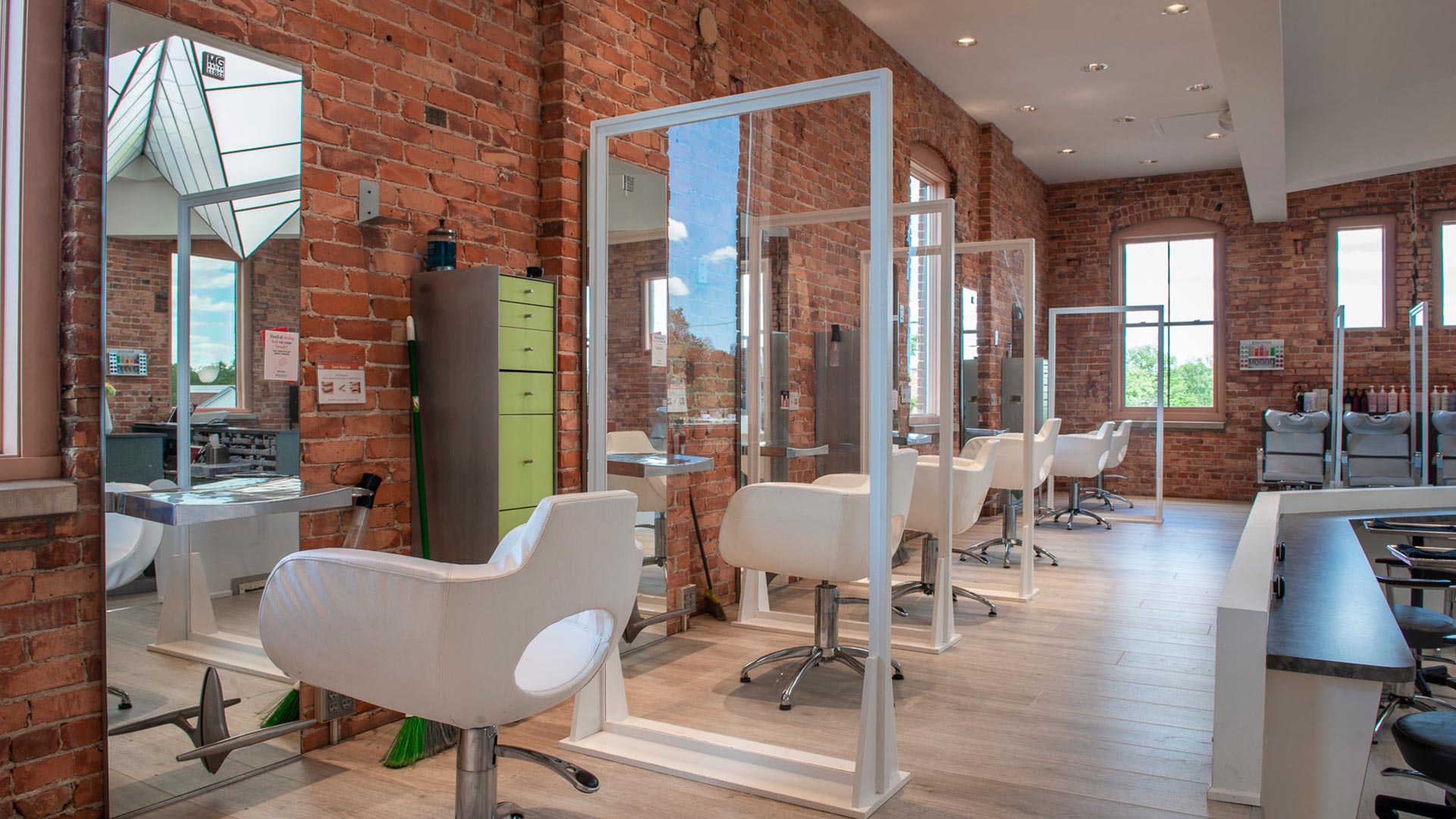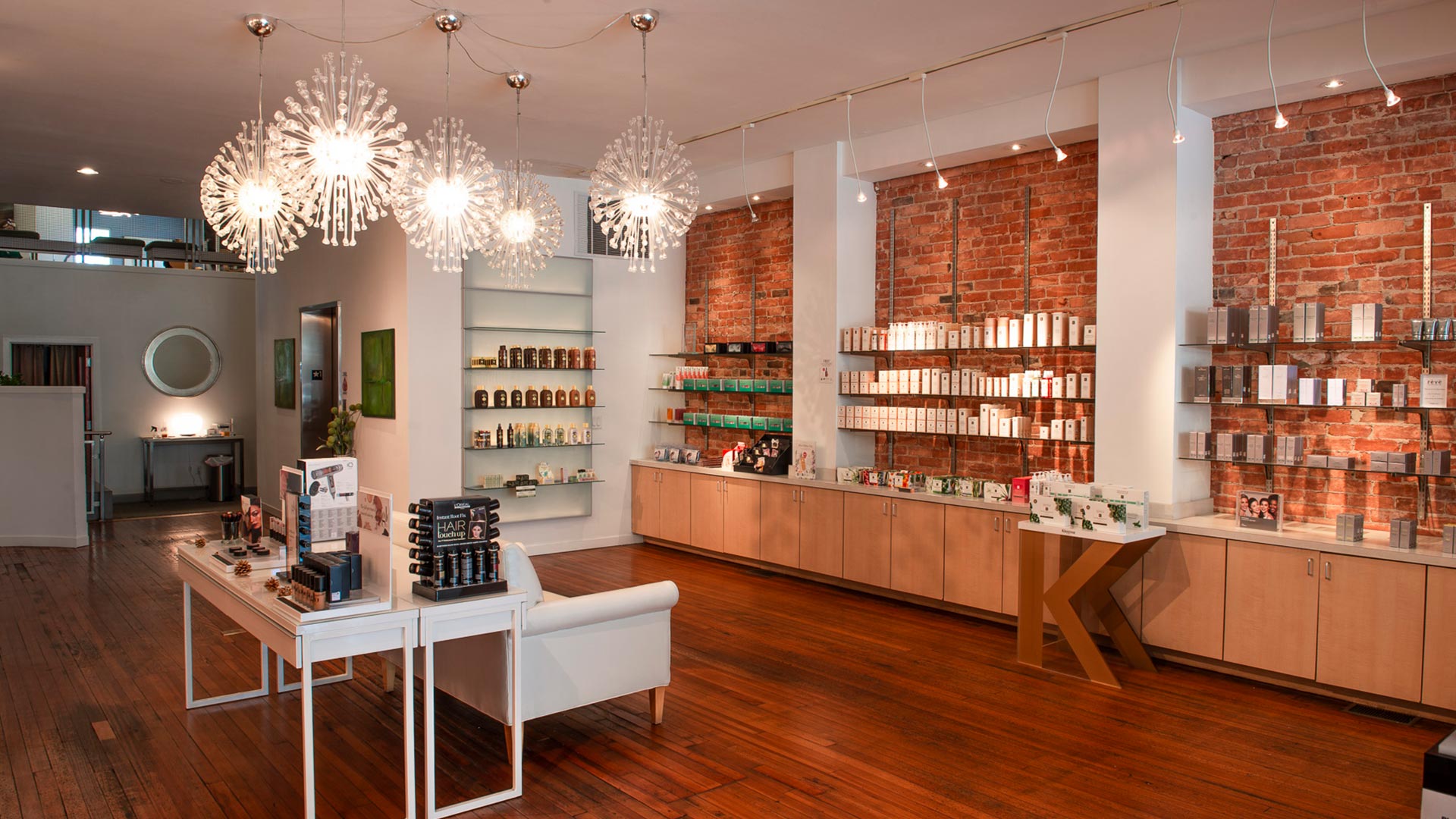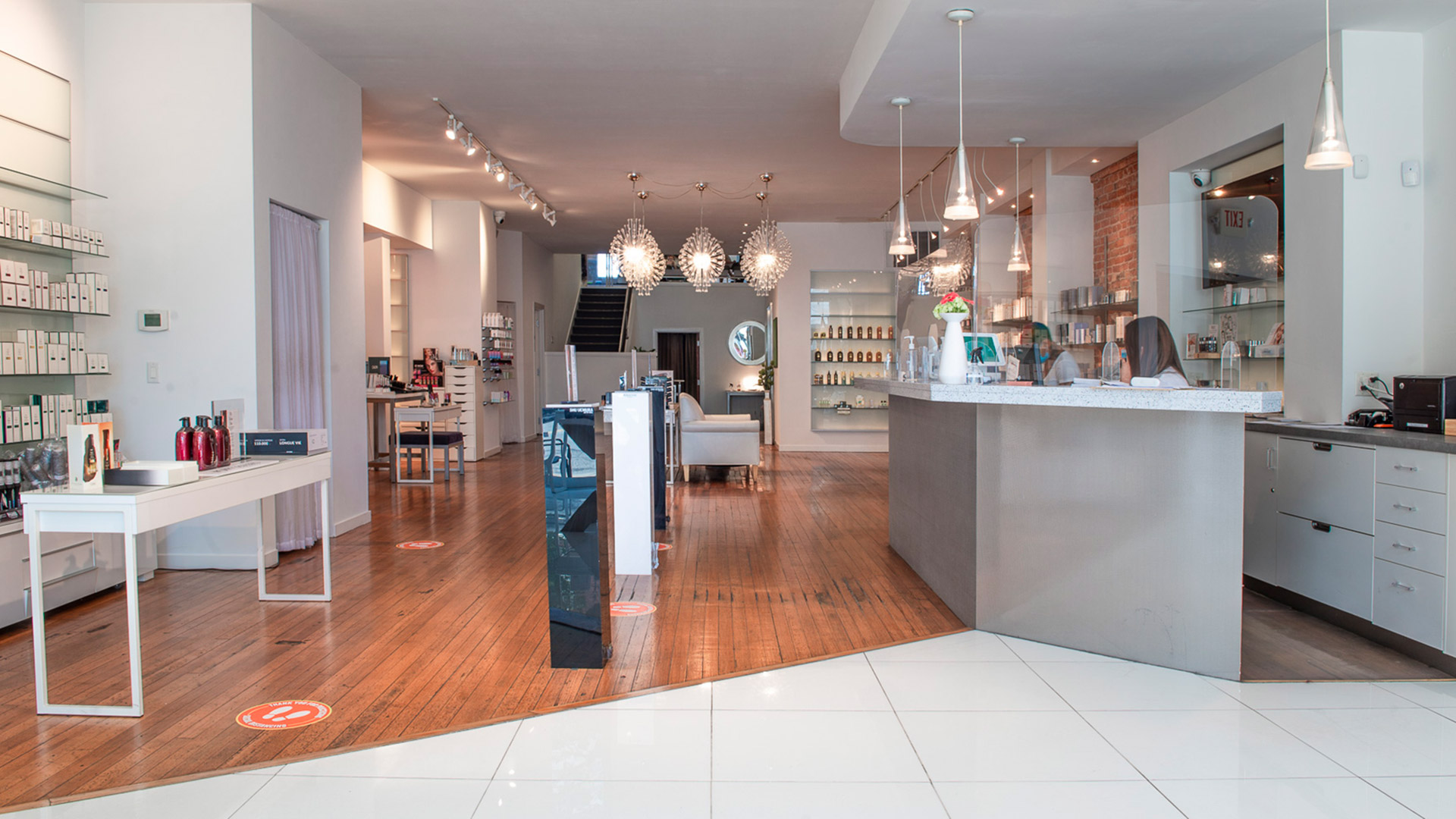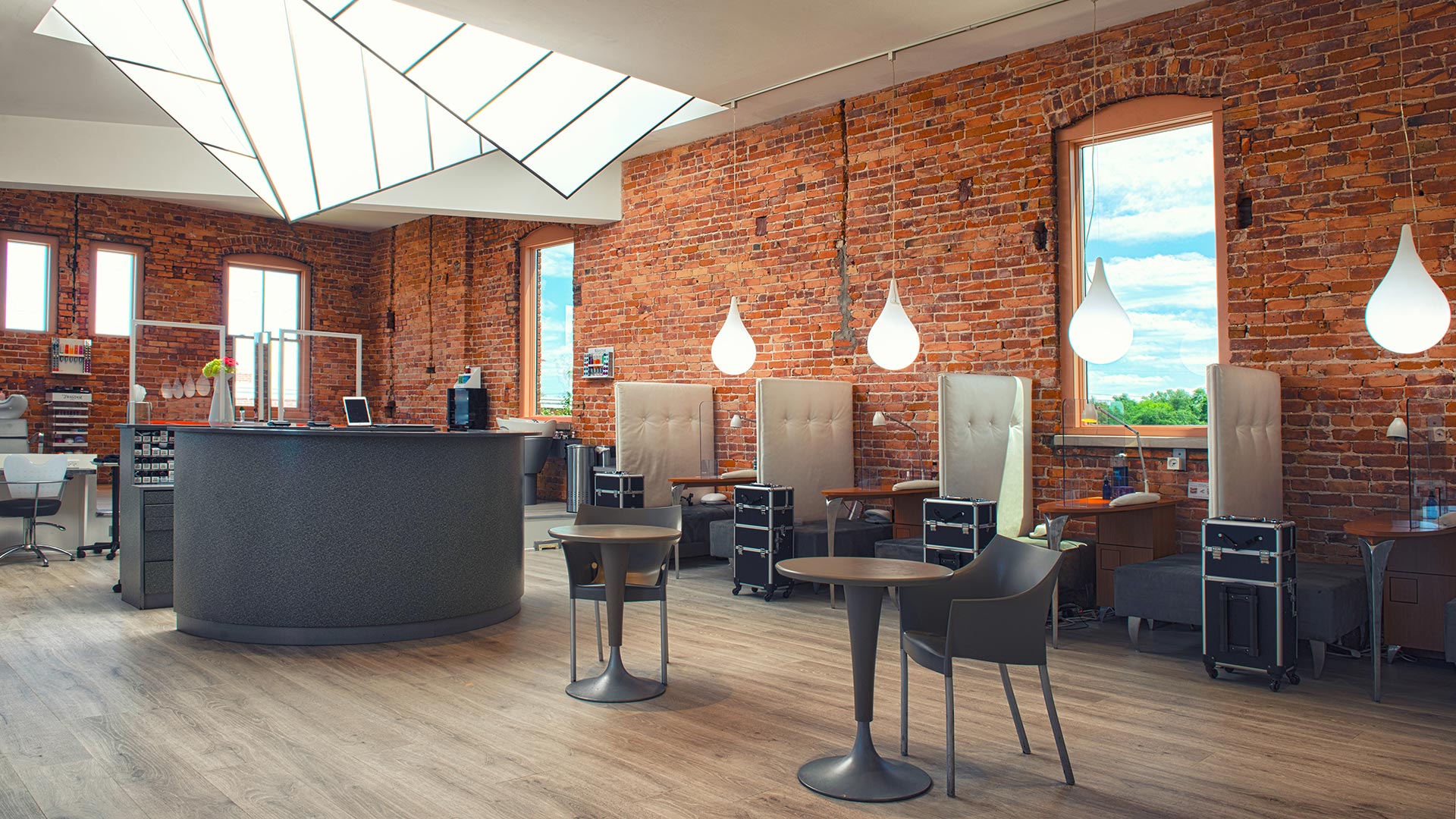 Reve will be closed Mother's Day and Father's Day.
May + June Specials & Events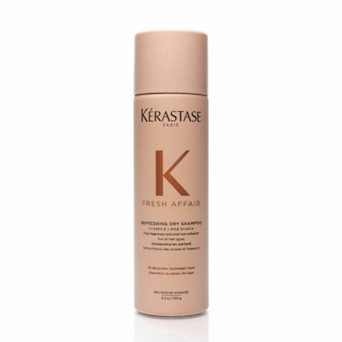 15% off all SPF Free Fresh Affair Dry Shampoo
With $100 Gift Card Purchase. *May 1—14 and while supplies last.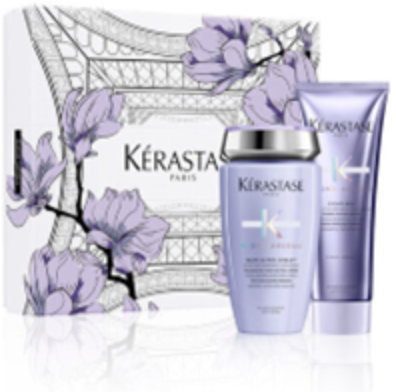 Spring Gift Sets are back!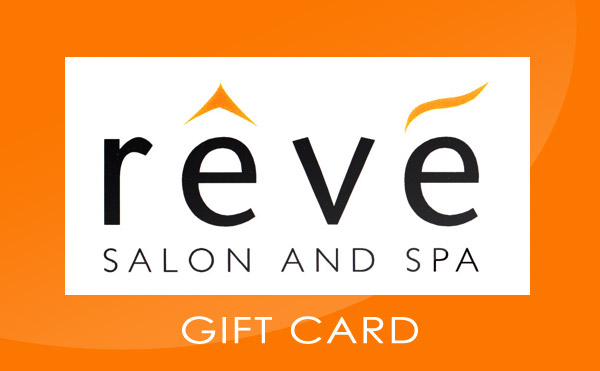 Gift Cards are Always In Style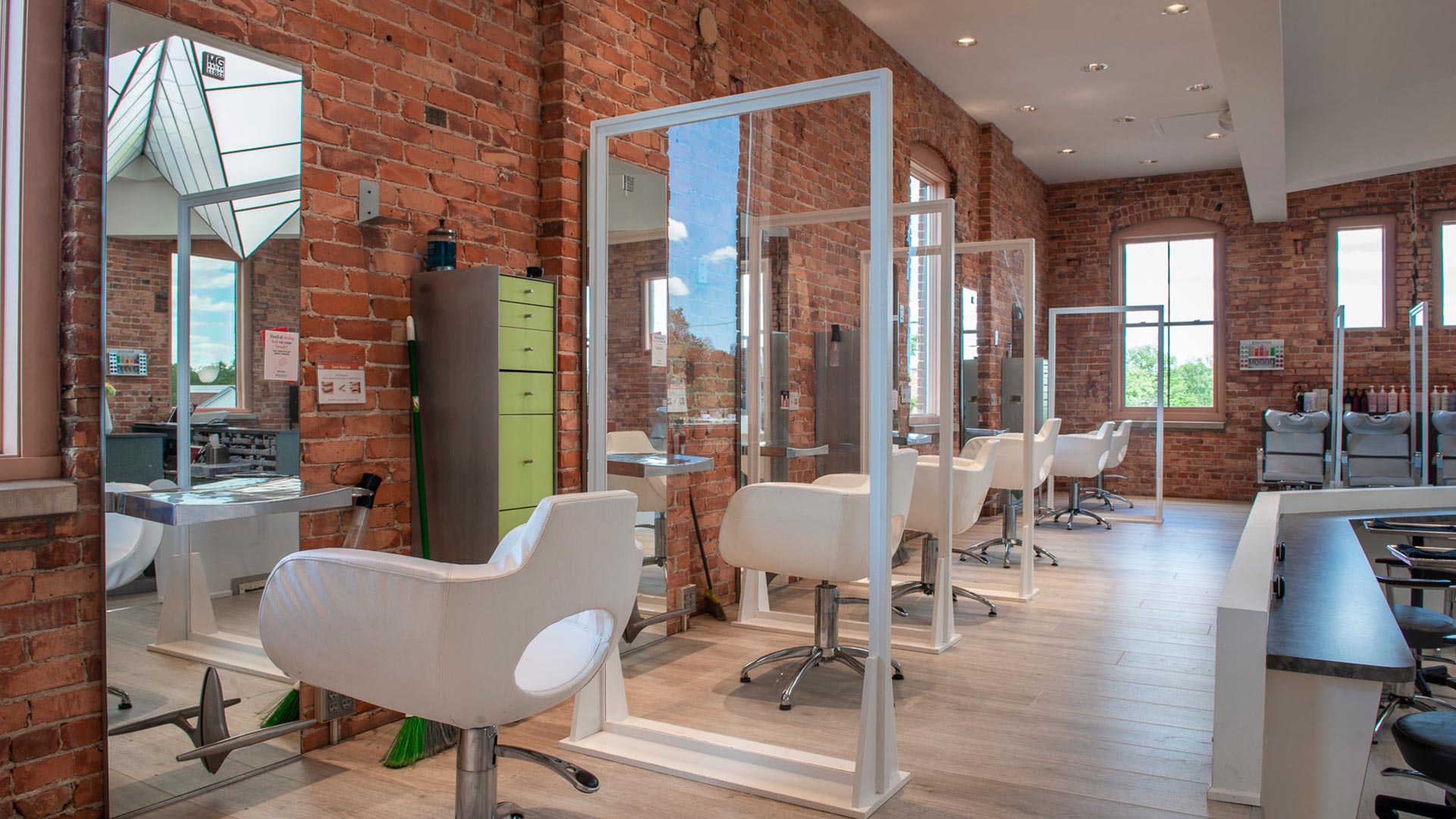 We're Always Looking for Great People
Reve Salon & Spa is a professional team of educated, creative artists. We are dedicated to offering a personalized experience with premiere service and products with a genuine touch of luxury built on over 35 years of integrity!