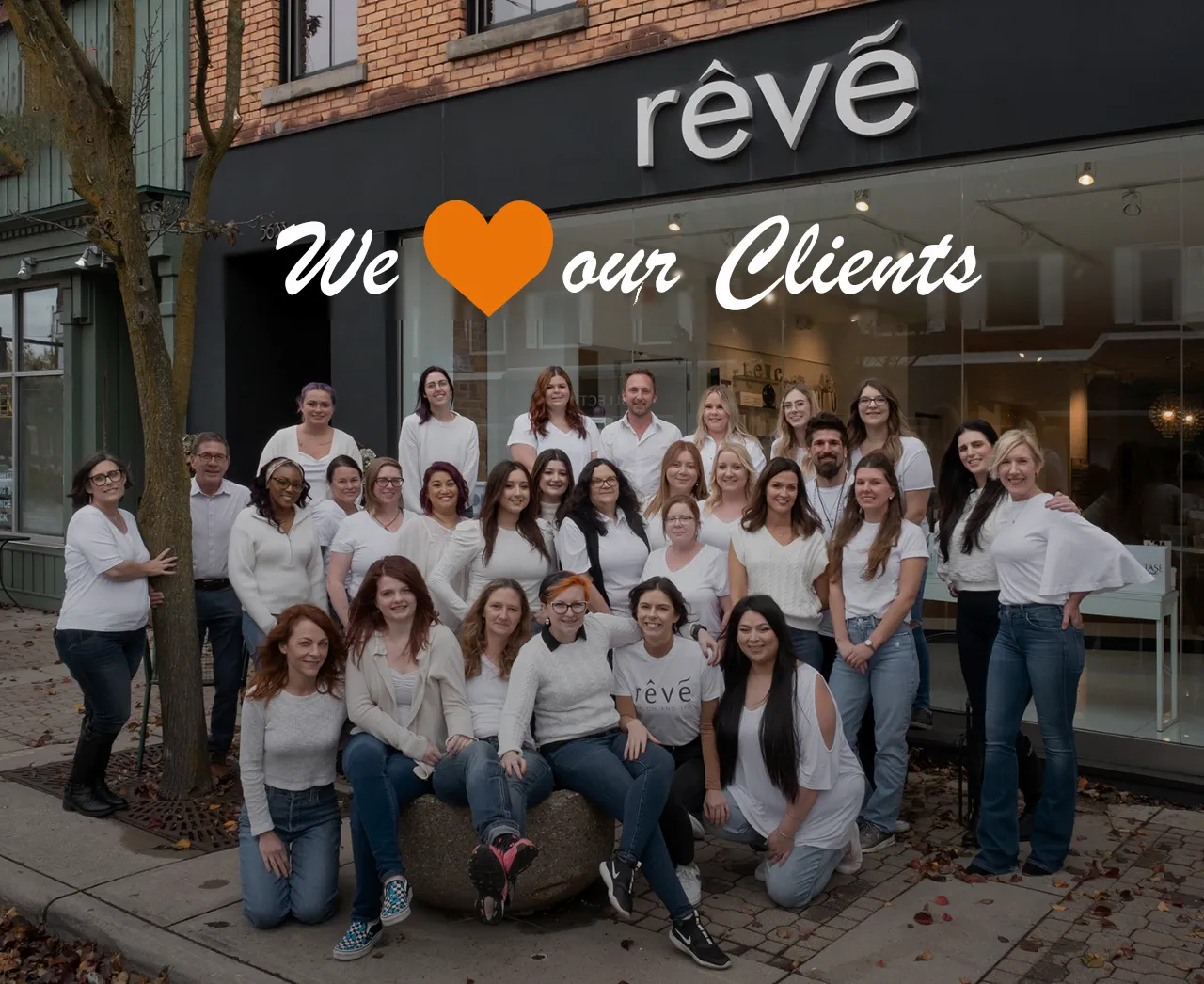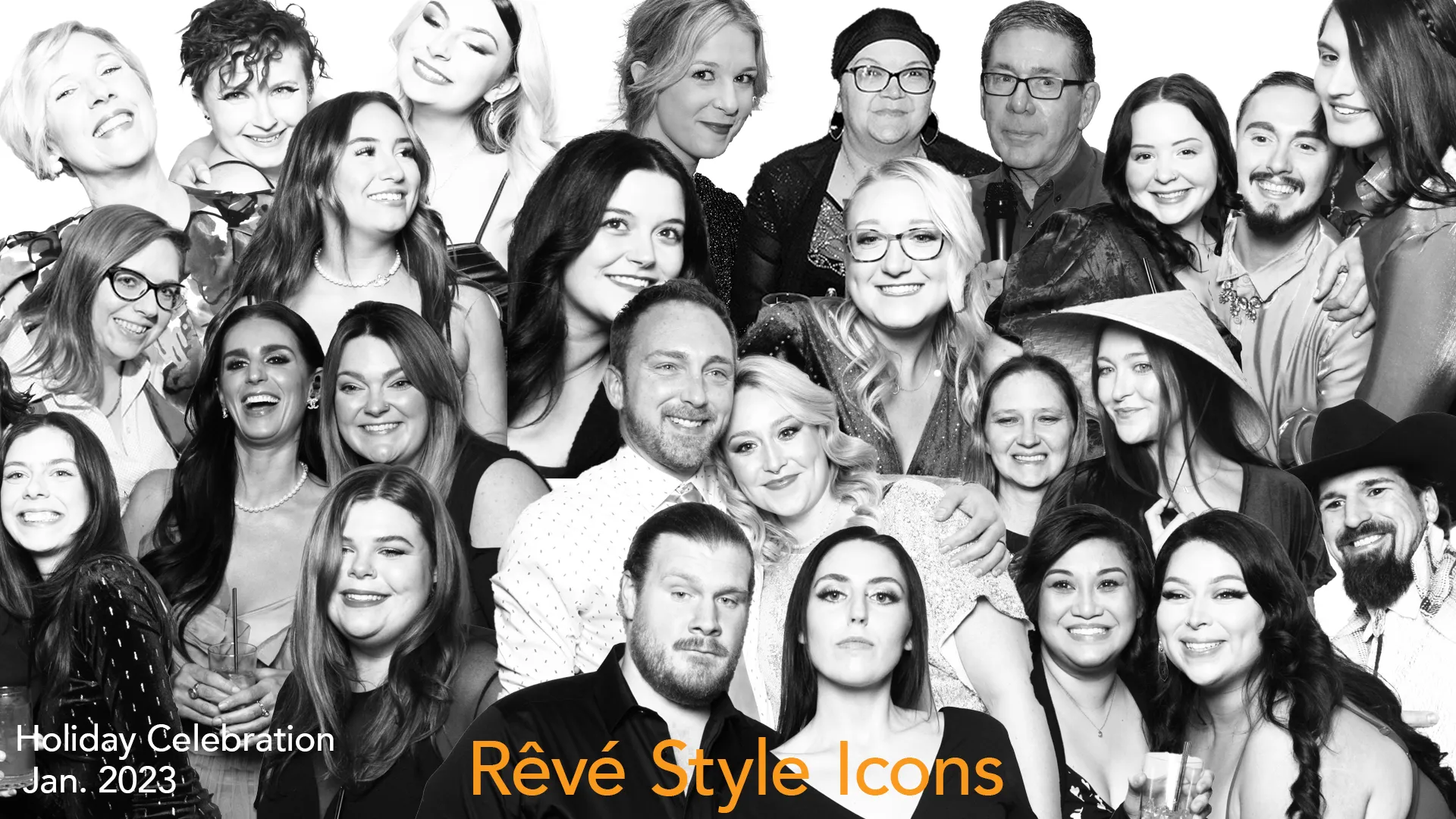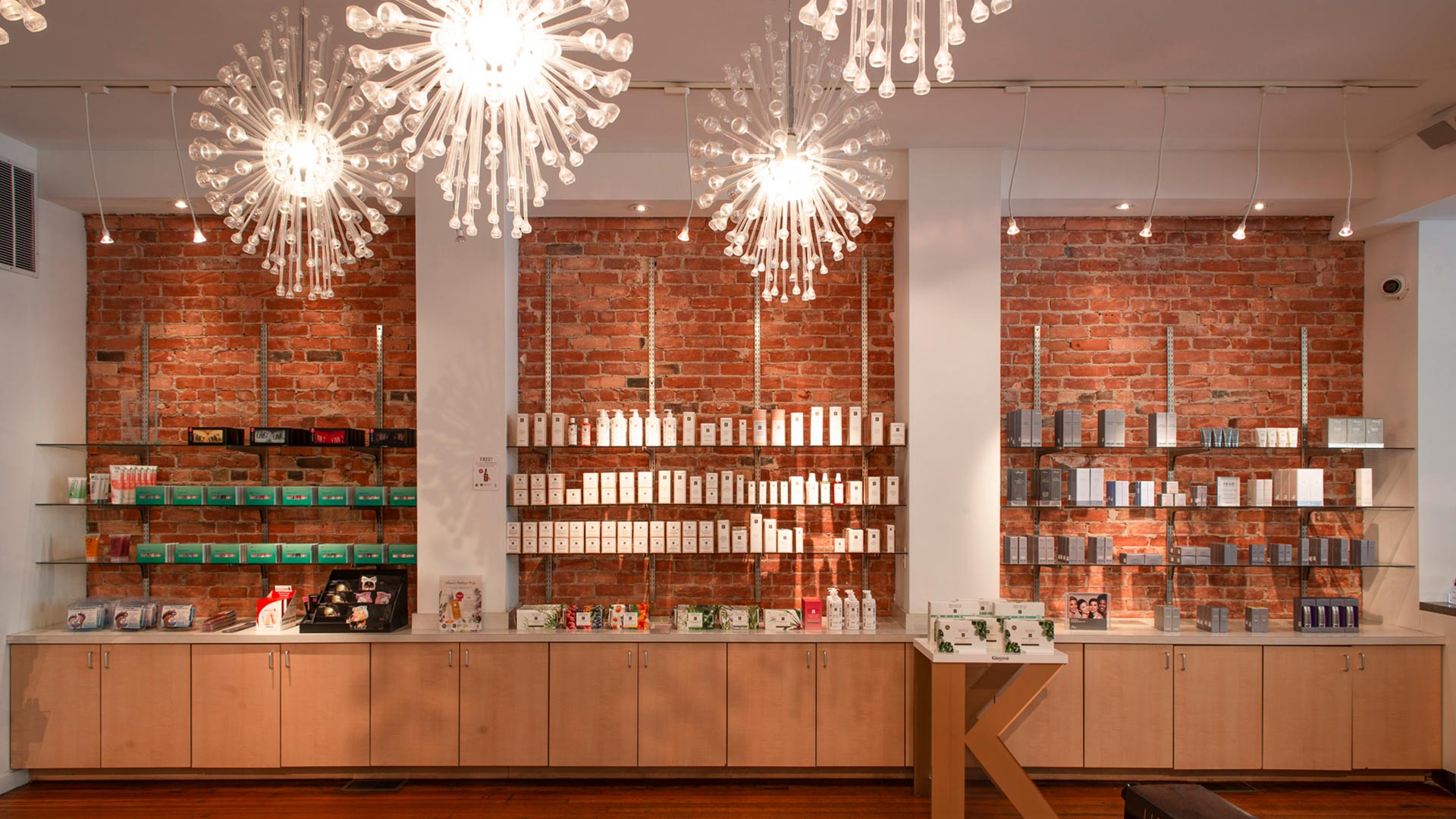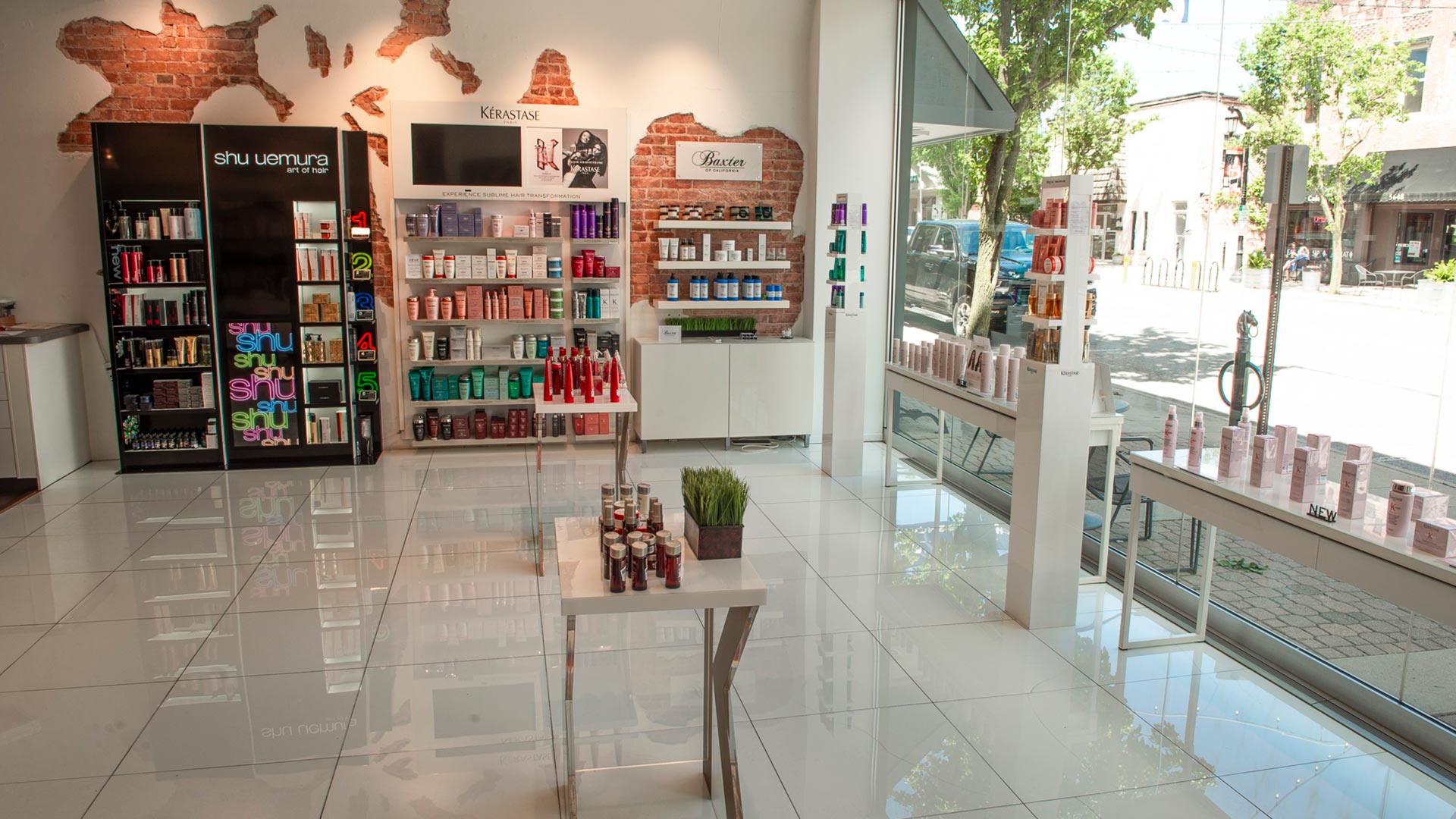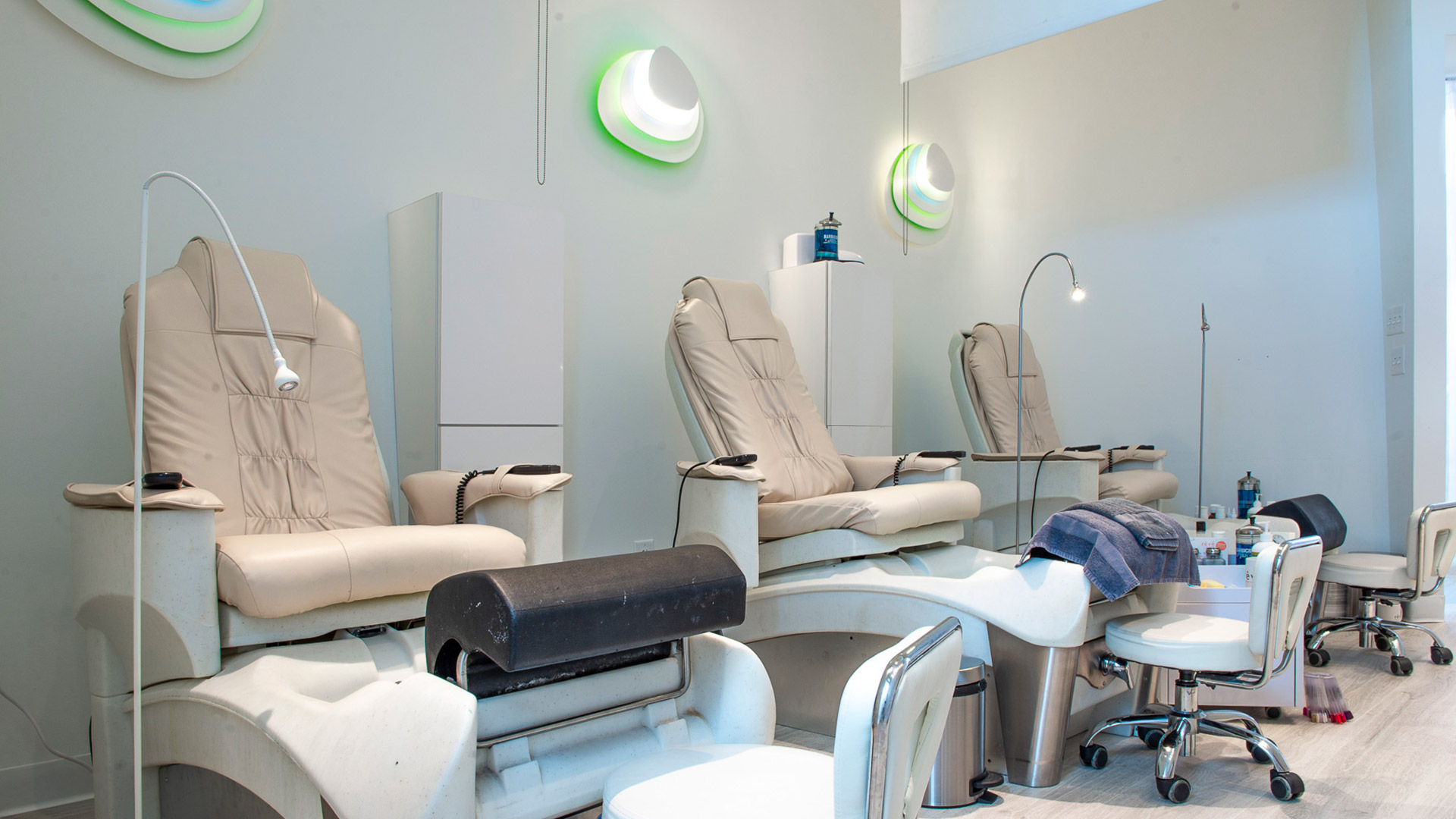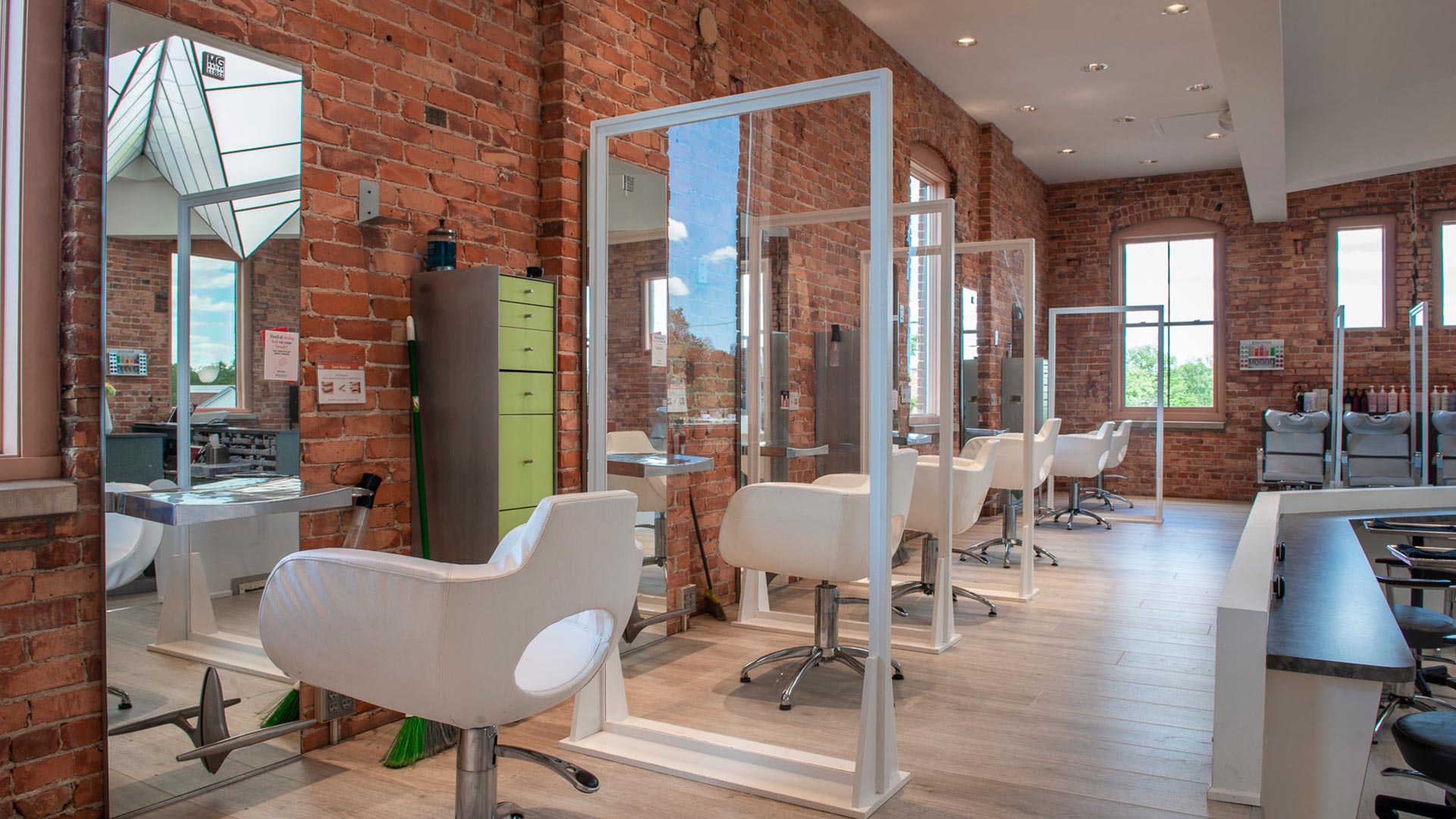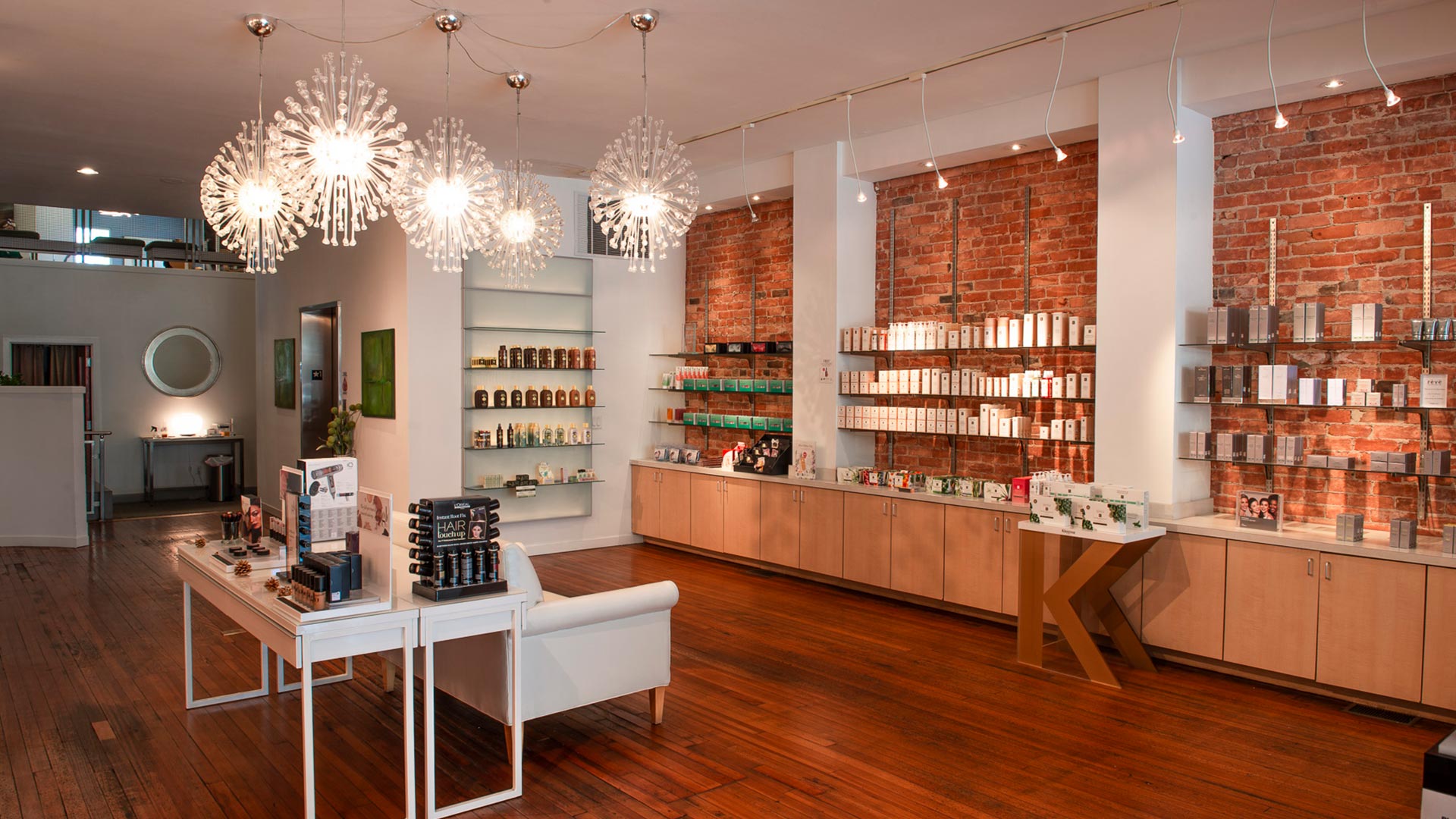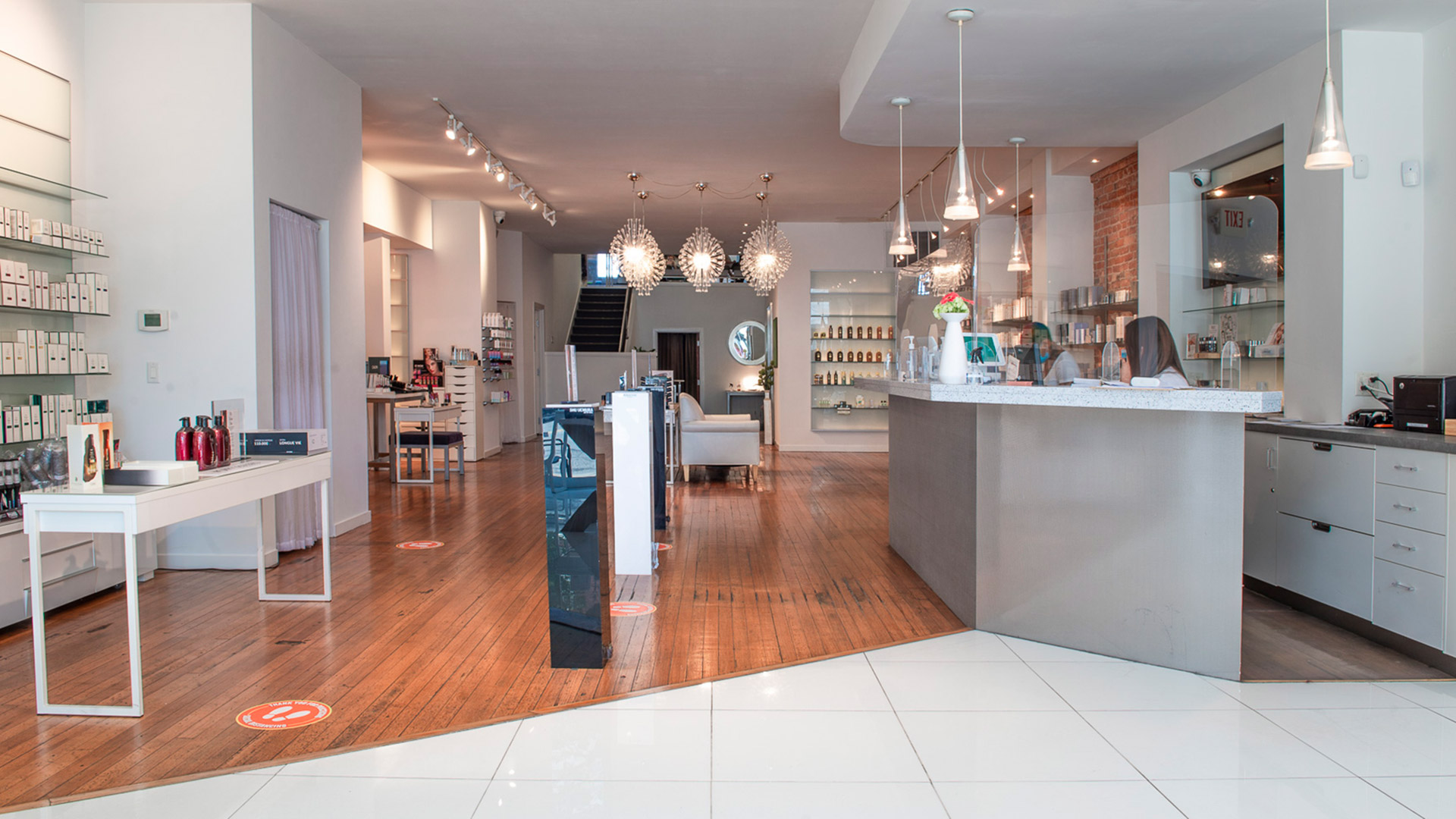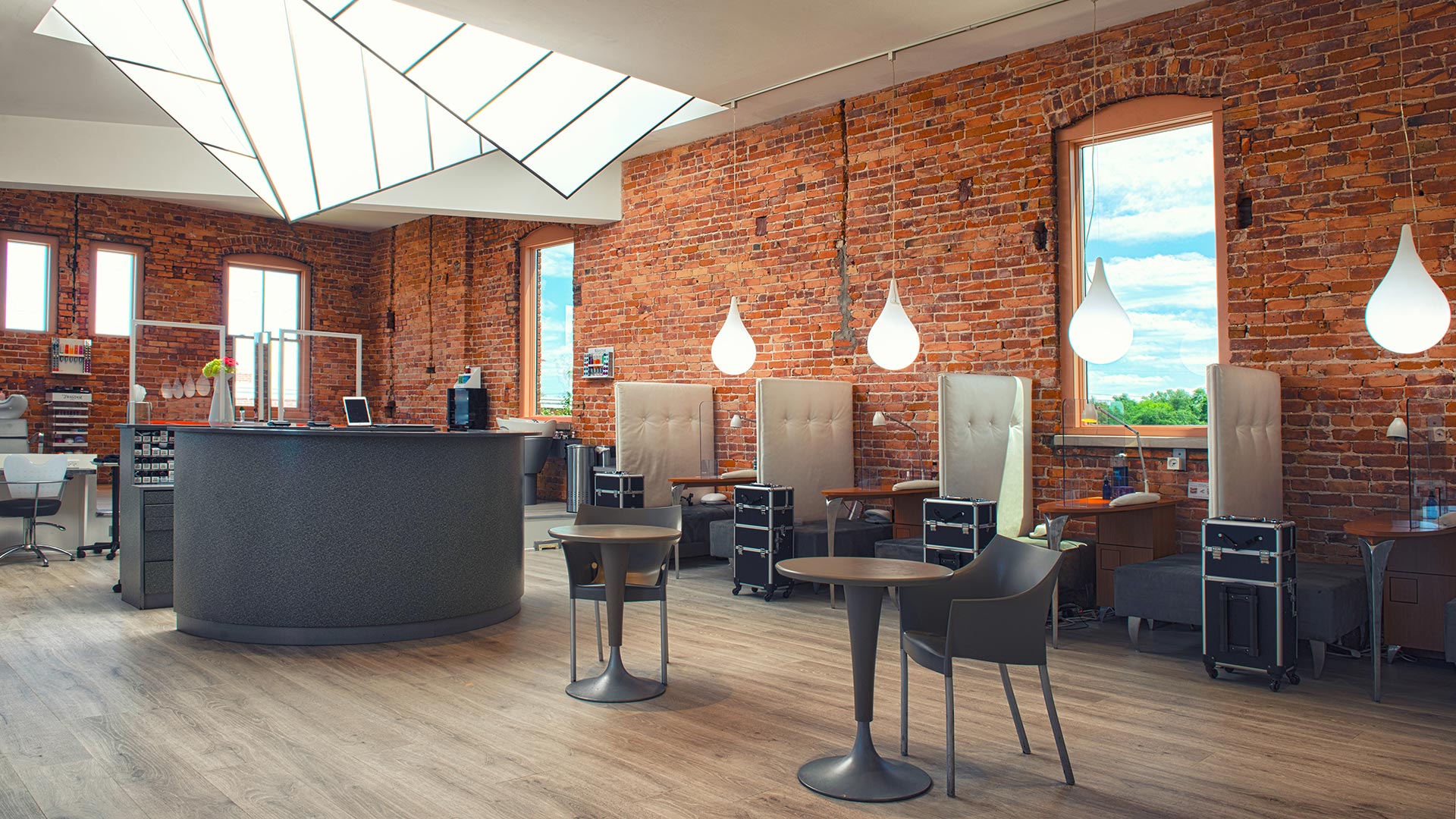 Vote for Reve Salon and Spa for Best Day Spa in Toledo!
Black Friday + December Specials & Events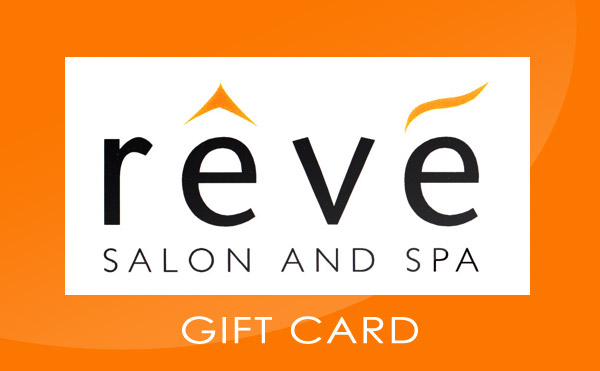 Free $20 gift card when you purchase a $200 gift card
Limit 3 per person ($60 free) for season.
10% Off Keratase and Oribe Holiday Kits!
1, 2, 3 Retail Special
Buy 1 retail item and receive 10% off
Buy 2 items and receive 15% off
Buy 3 or more and receive 20% off everything!
Free deluxe fragrance sample
When you purchase 2 full size Oribe products!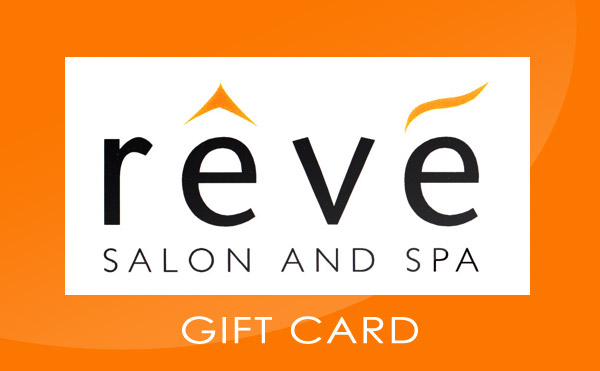 Gift Cards are Always In Style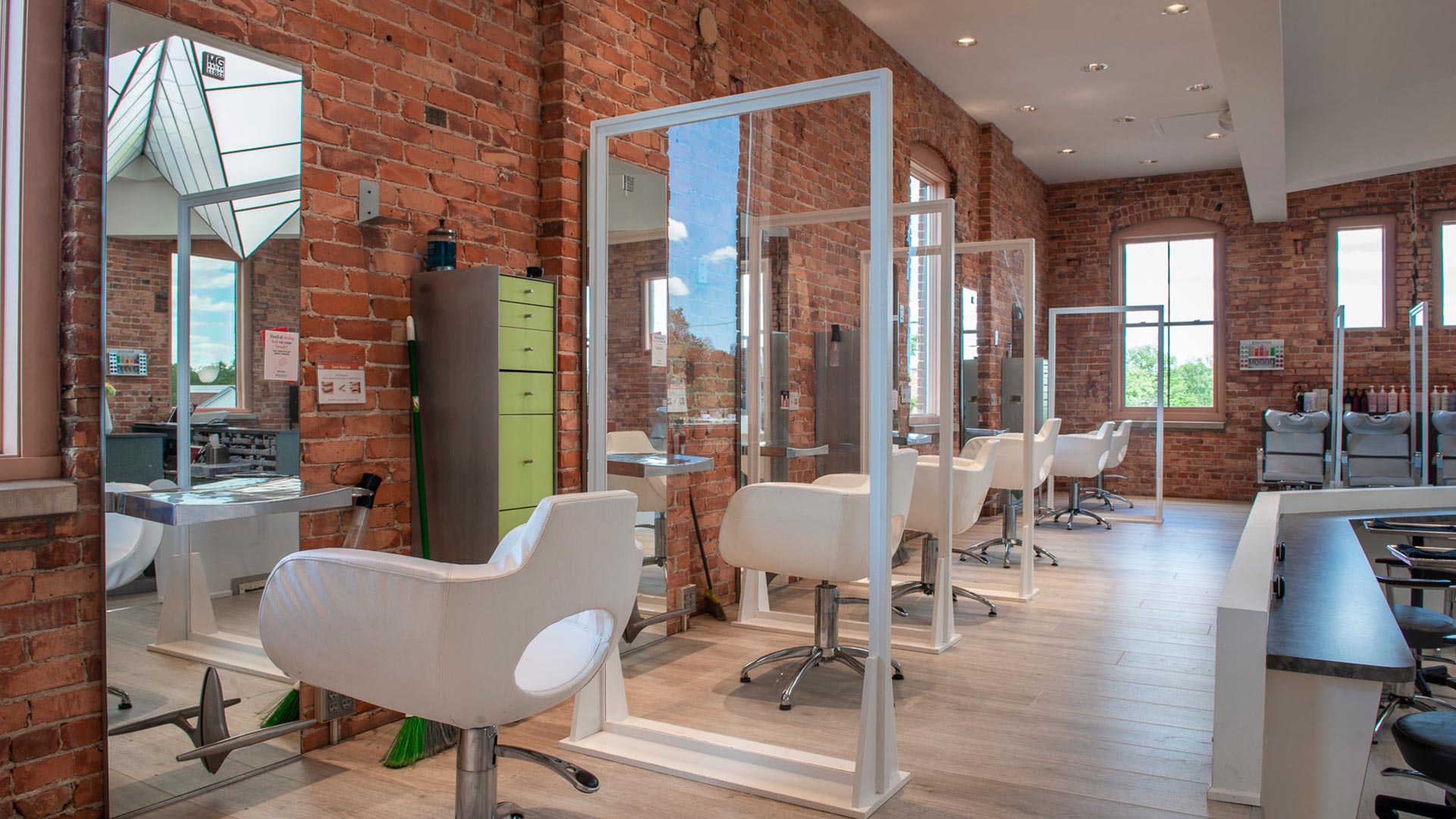 We're Always Looking for Great People
Reve Salon & Spa is a professional team of educated, creative artists. We are dedicated to offering a personalized experience with premiere service and products with a genuine touch of luxury built on over 35 years of integrity!