Black Friday Specials Nov.23
Purchase a $500 gift card and get $100 gift card FREE
(1 day only, limit 1 per person)
Purchase a $100 gift card and get $20 gift card FREE
(limit 3 per person)
*Can not be used the same day as purchase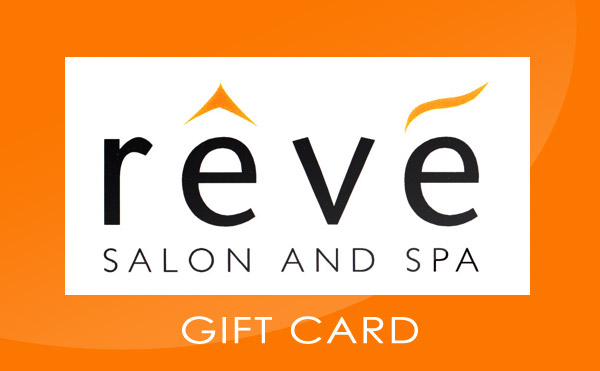 1,2,3, Retail Special
Buy 1 retail item and receive 10% off
Buy 2 retail items and receive 15% off
Buy 3 or more retail items and receive 20% off
Holiday Sets are back!
Hurry to get these great gifts with amazing savings!
Illuminize Peel for $99
Rebook your next Illuminize Peel the day of service for December and continue the savings for $99
Free 7 oz. Lemon Scrub
with a Lemon Pedicure
Free Fusio Dose Treatment
Free Fusio Dose Treatmentwith a Blowdry from any Level 1 Stylist
Dr. Colville will be in on Dec.12 to offer injectables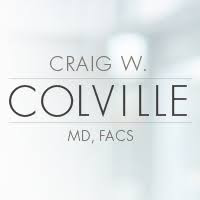 We love being an active member in our community and we're proud of our accomplishments.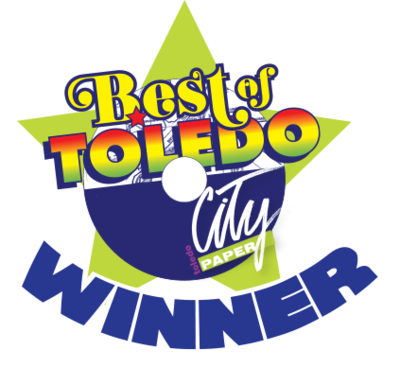 We're proud to accept the award for the people's award for the best Women's Salon from the Toledo City Paper! Click the link below to see to the other winners in the different categories! Click here to read the original...