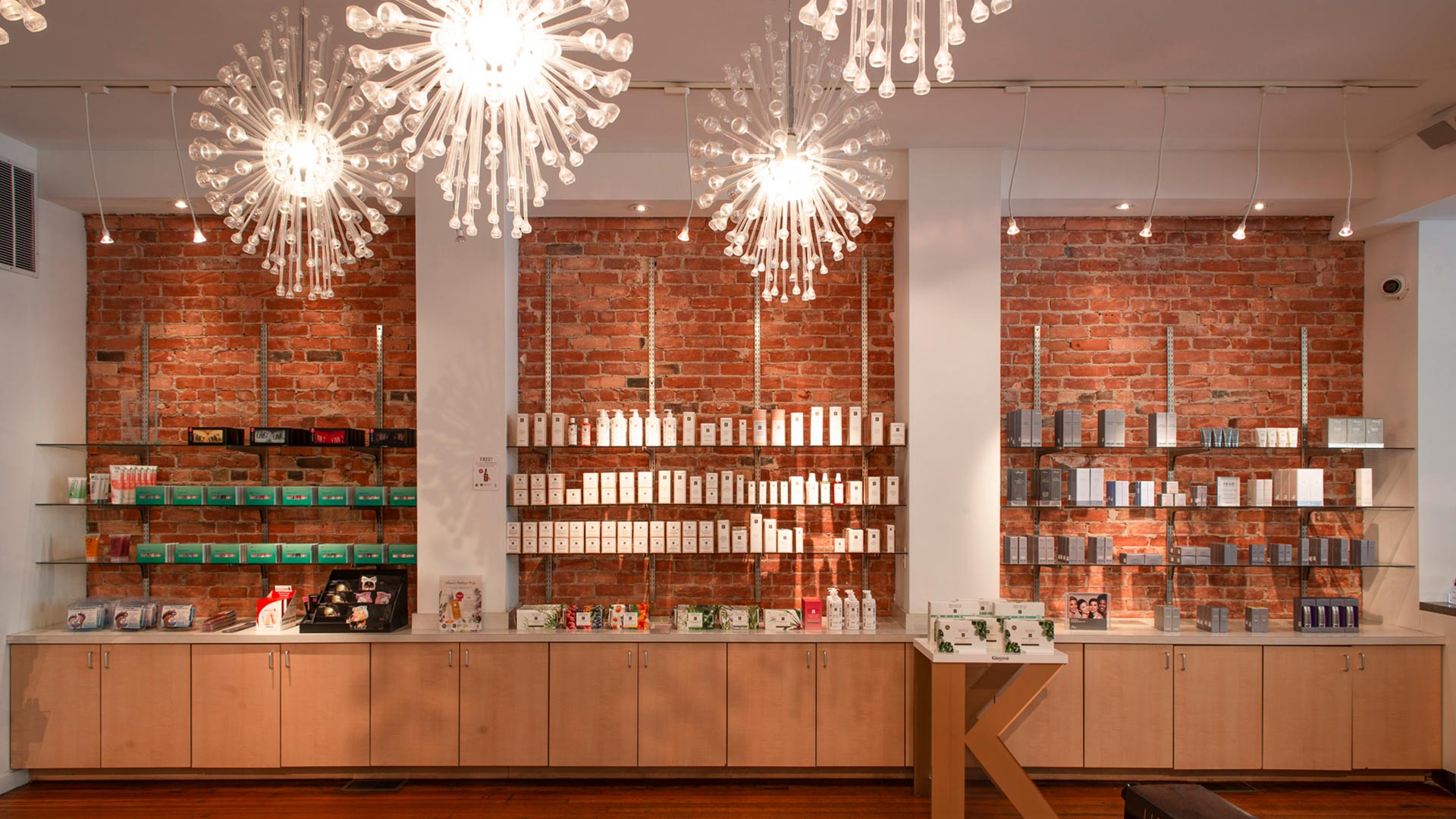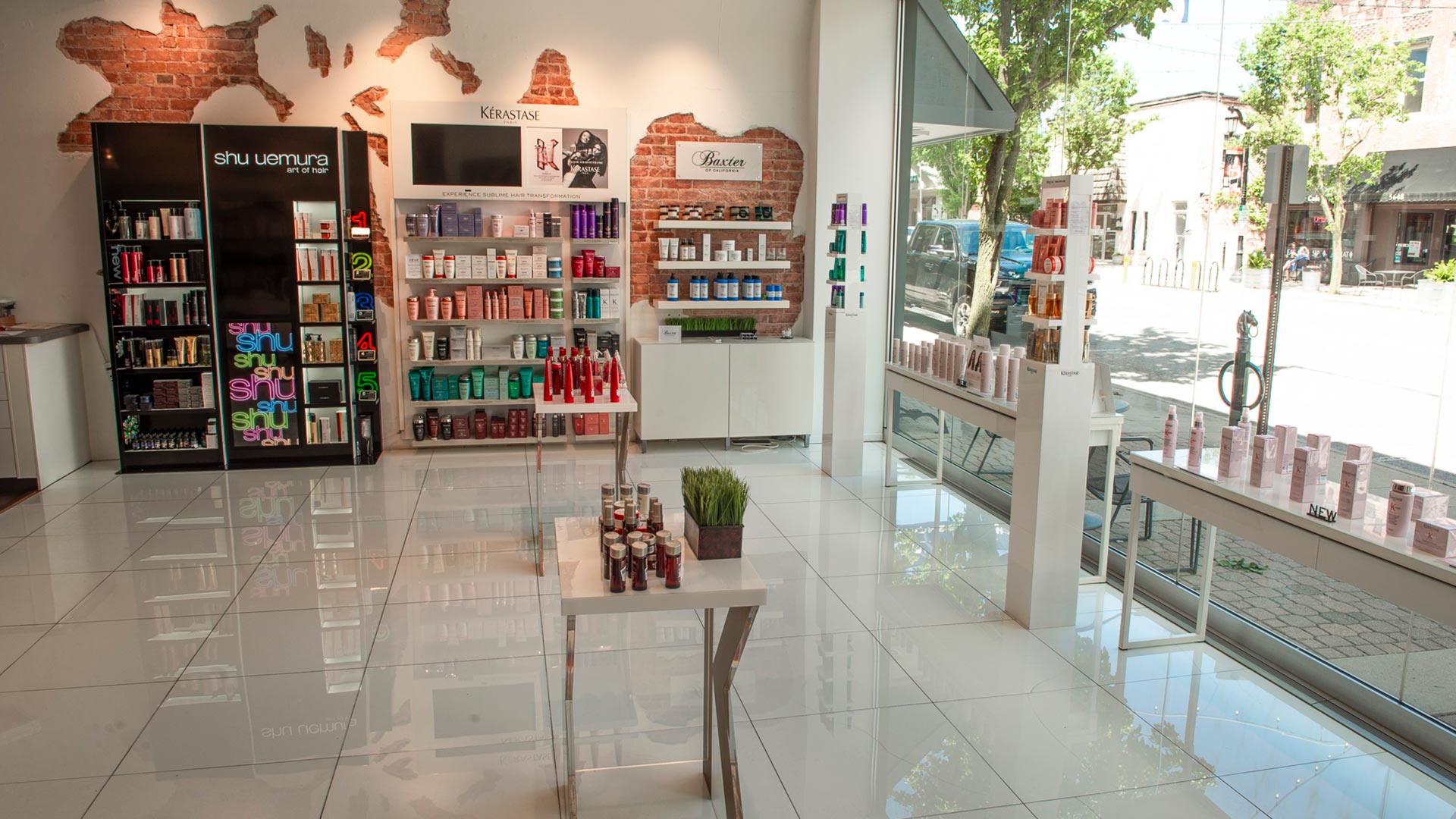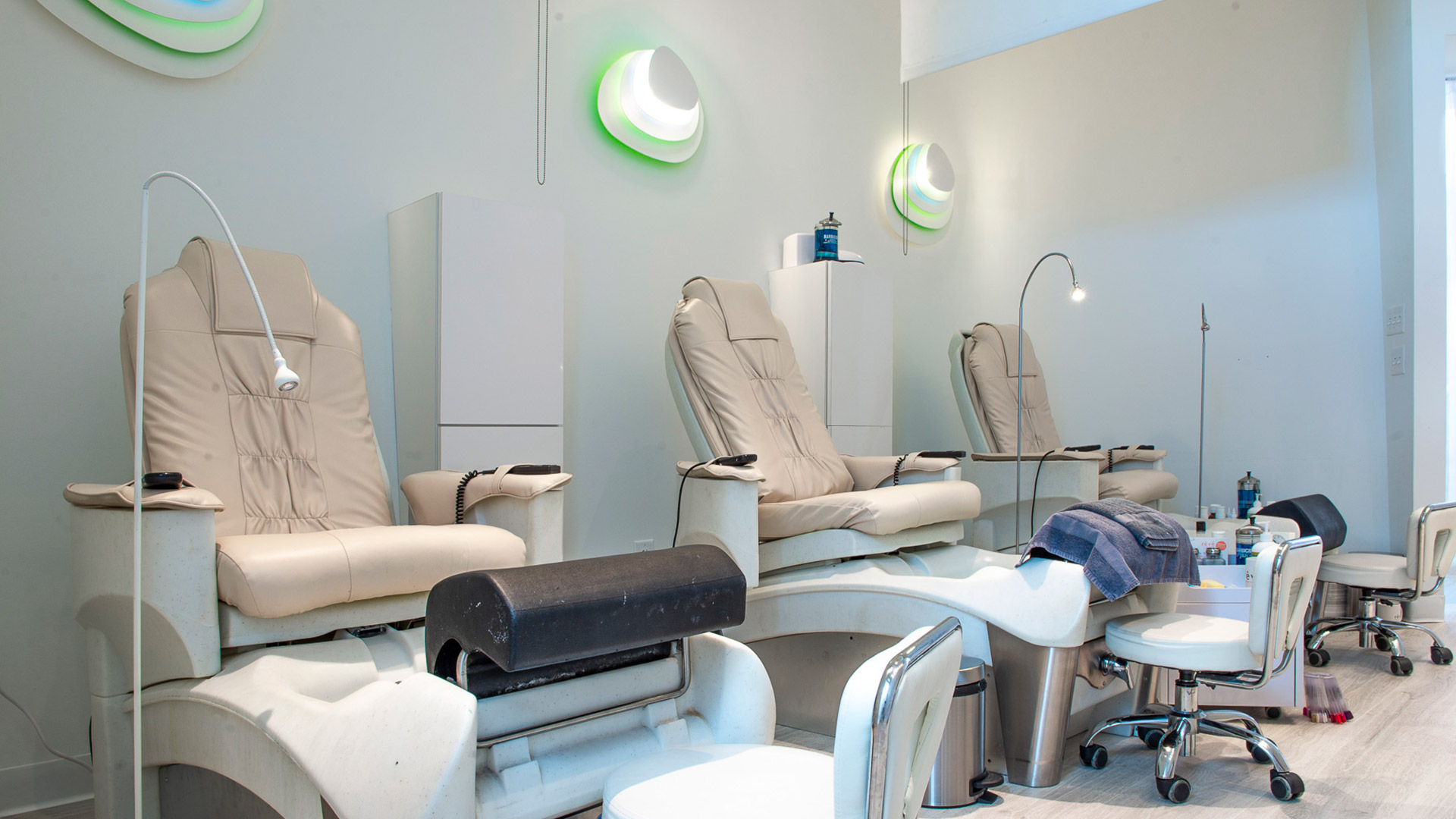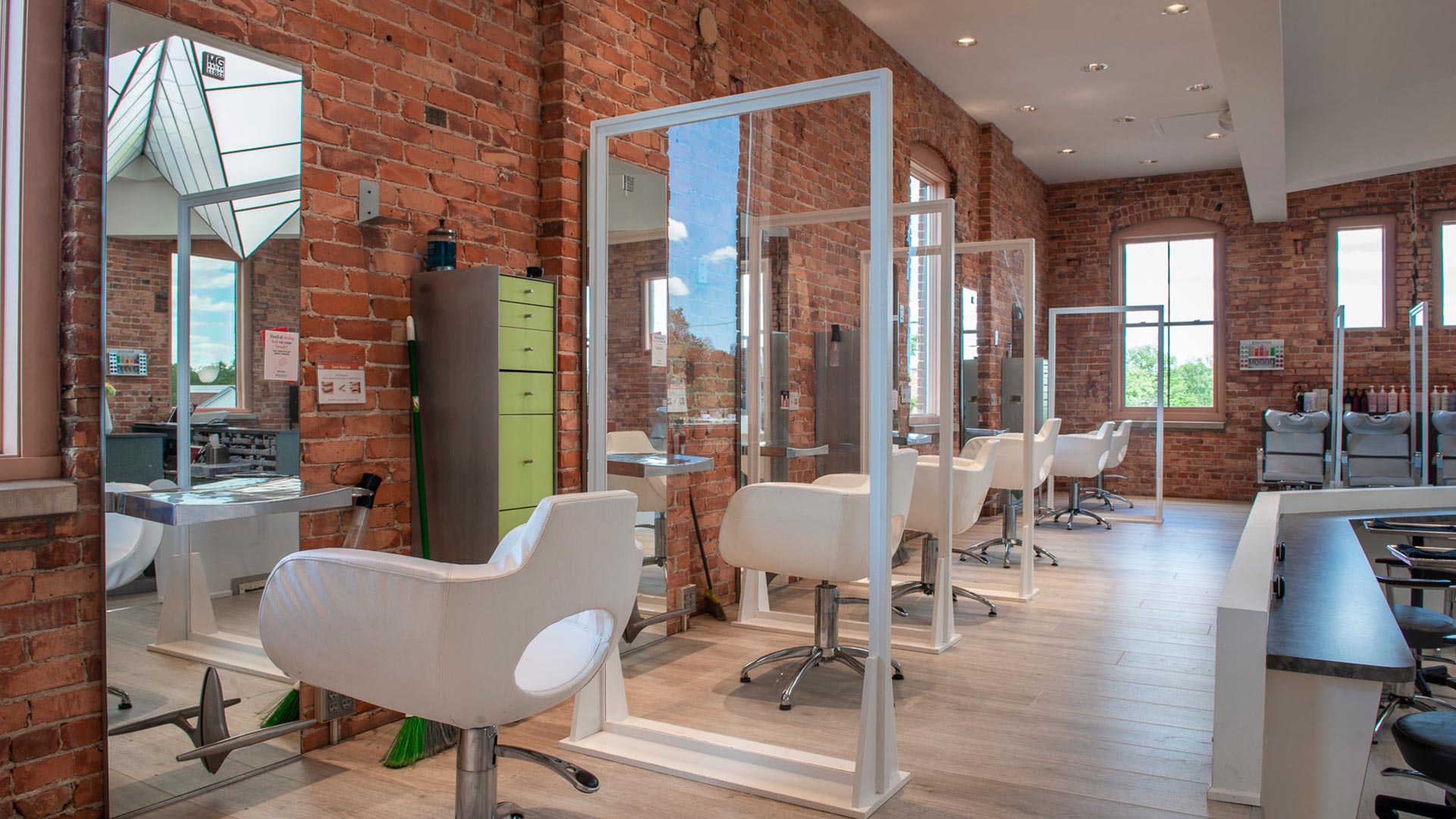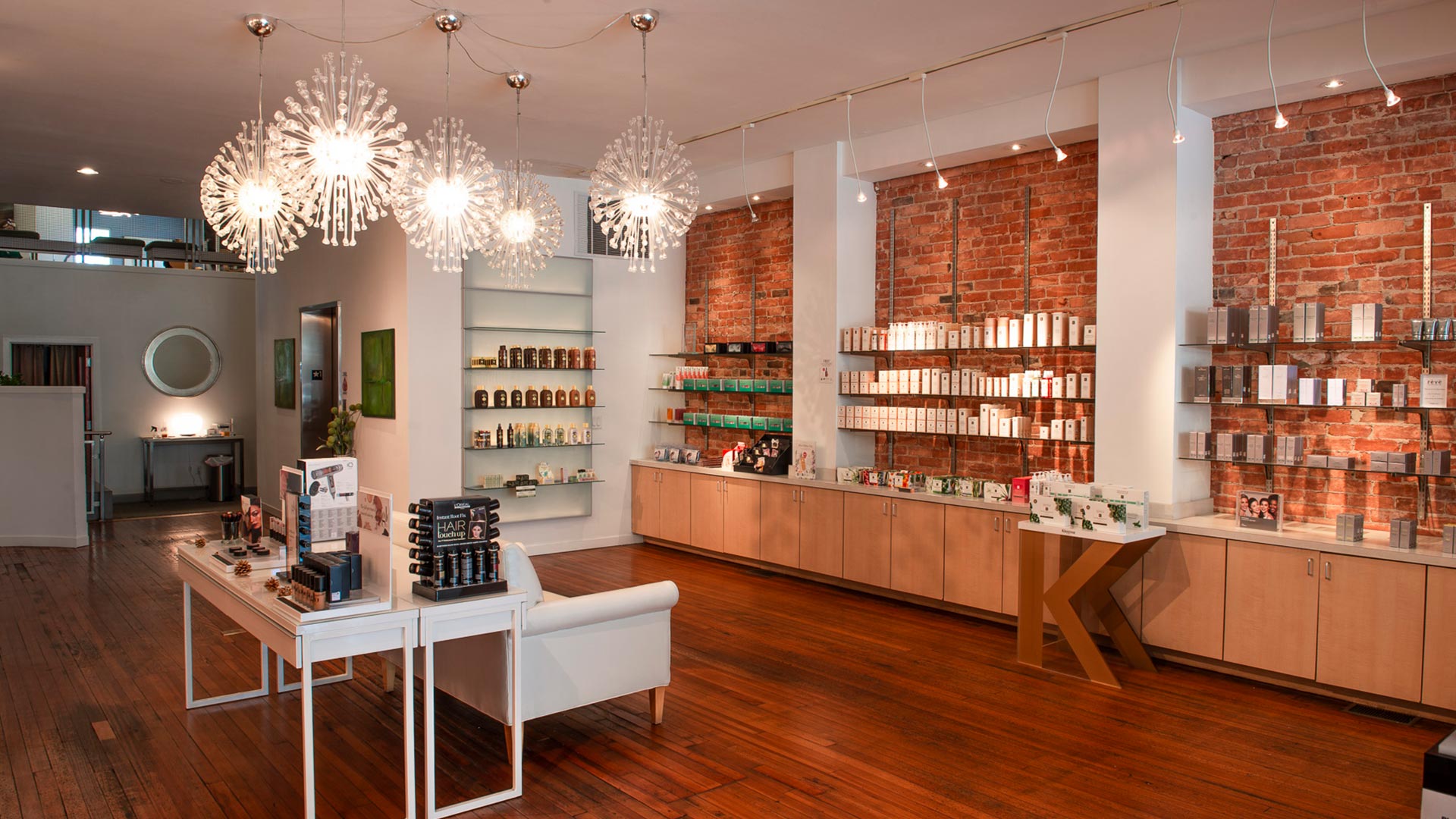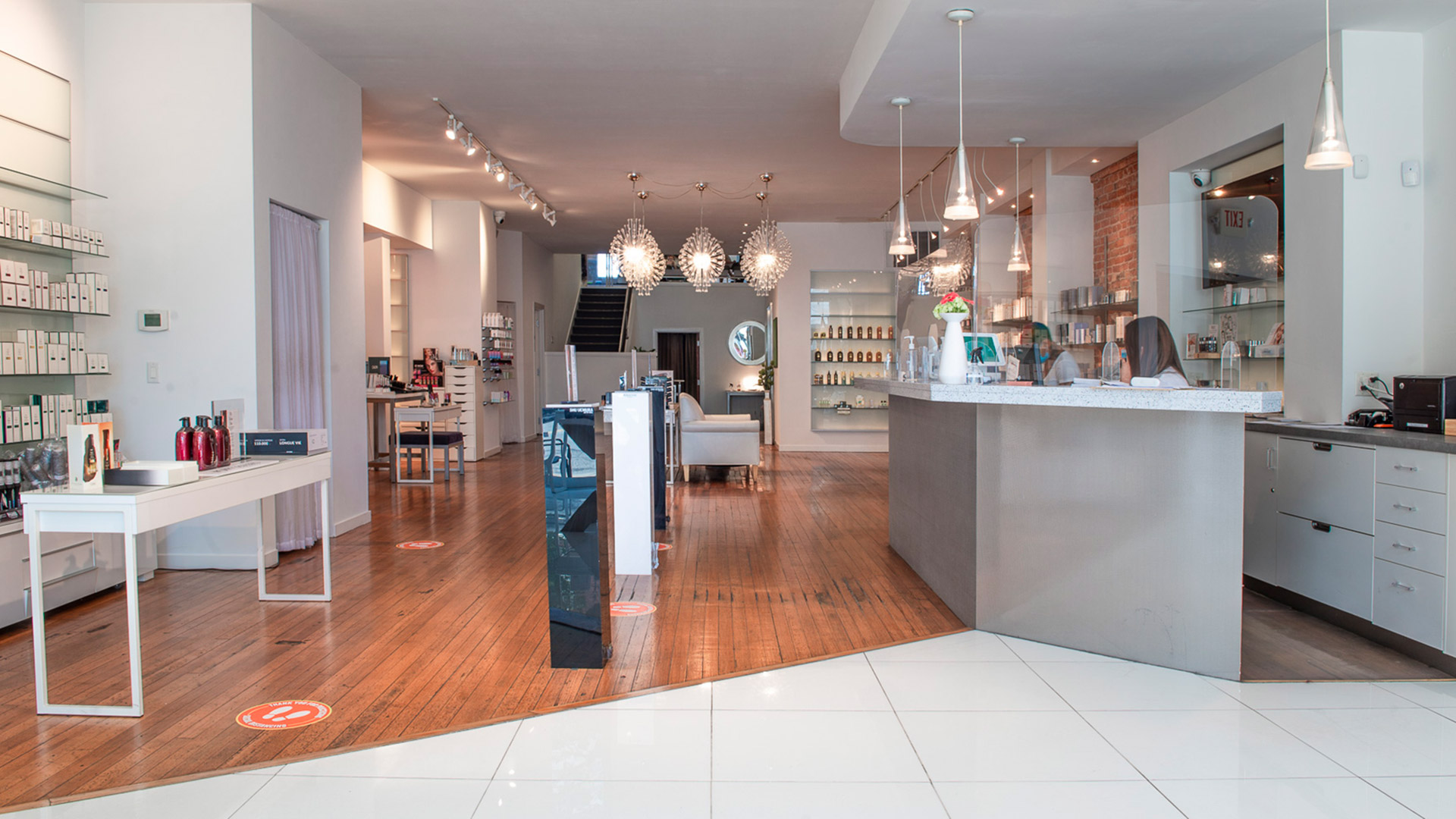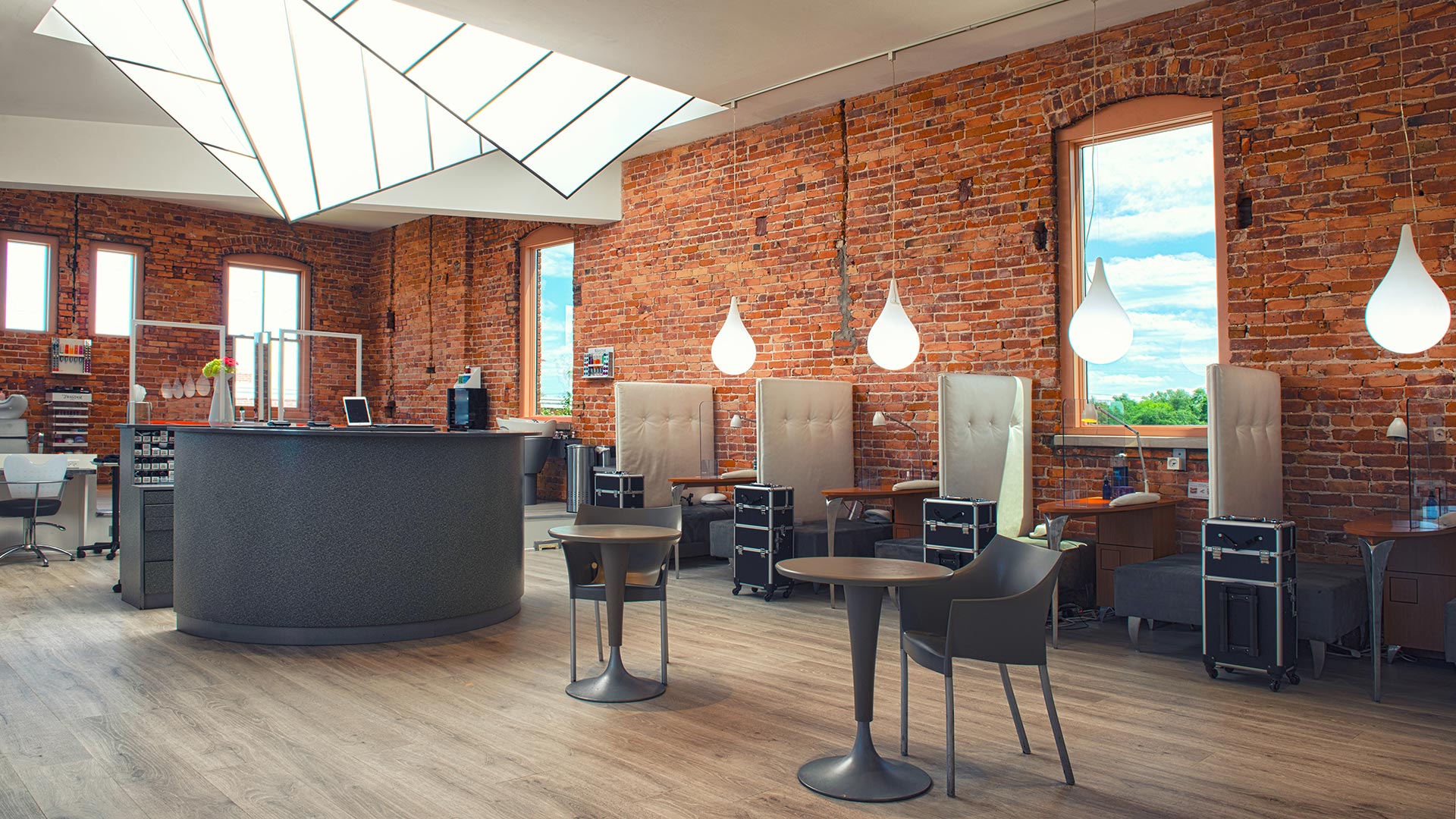 Monroe Street Closure Due to Bridge Repair
Monroe Street will be closed beginning 6-1-21 in both directions approximately 2 blocks east of Main St. for bridge repair.
The city is planning this closure for 14 days.
If you are coming from the freeway (23) you can turn left on Hurroun Rd. to Holland- Sylvania, then right turn on Holland-Sylvania which will become Main St. once you reach Monroe St. you can turn left on Monroe and our rear parking lot entrance is either the first or second right turn you can make.
Maple & Main Art Festival
On June 5 & 6 Main Street will be closed for the Art Festival.
10% OFF Top 10 NewBeauty Beauty Award products
Free Gift with Diamond Glow Service
Reve presents Reve Rocks
Join us for an evening of live music, fundraising, and giveaways!
June 4
5pm till 8pm
Retail Special on June 4 only!
10% OFF 1 item
15% OFF 2 items
20% OFF 3 or more items
Artist Lineup:
Login Mais
Ophelia Rose & Pete Kane
The Mackinaw Peaches
Muddy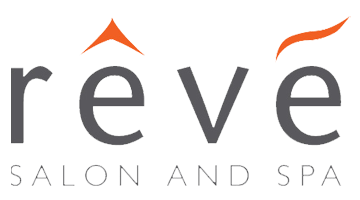 We love being an active member in our community and we're proud of our accomplishments.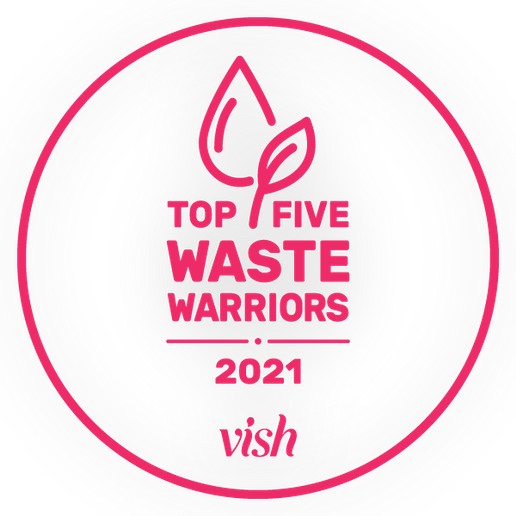 This April, Vish is celebrating Earth Month by naming the best in the industry for boosting color profits and protecting the planet by ending color waste. Rêvé Salon & Spa was named as a top salon to dominate the list by slashing color costs by $400 a week, with...
read more