We need your nomination for Best of Toledo 2021! To visit the nomination page, click the button below.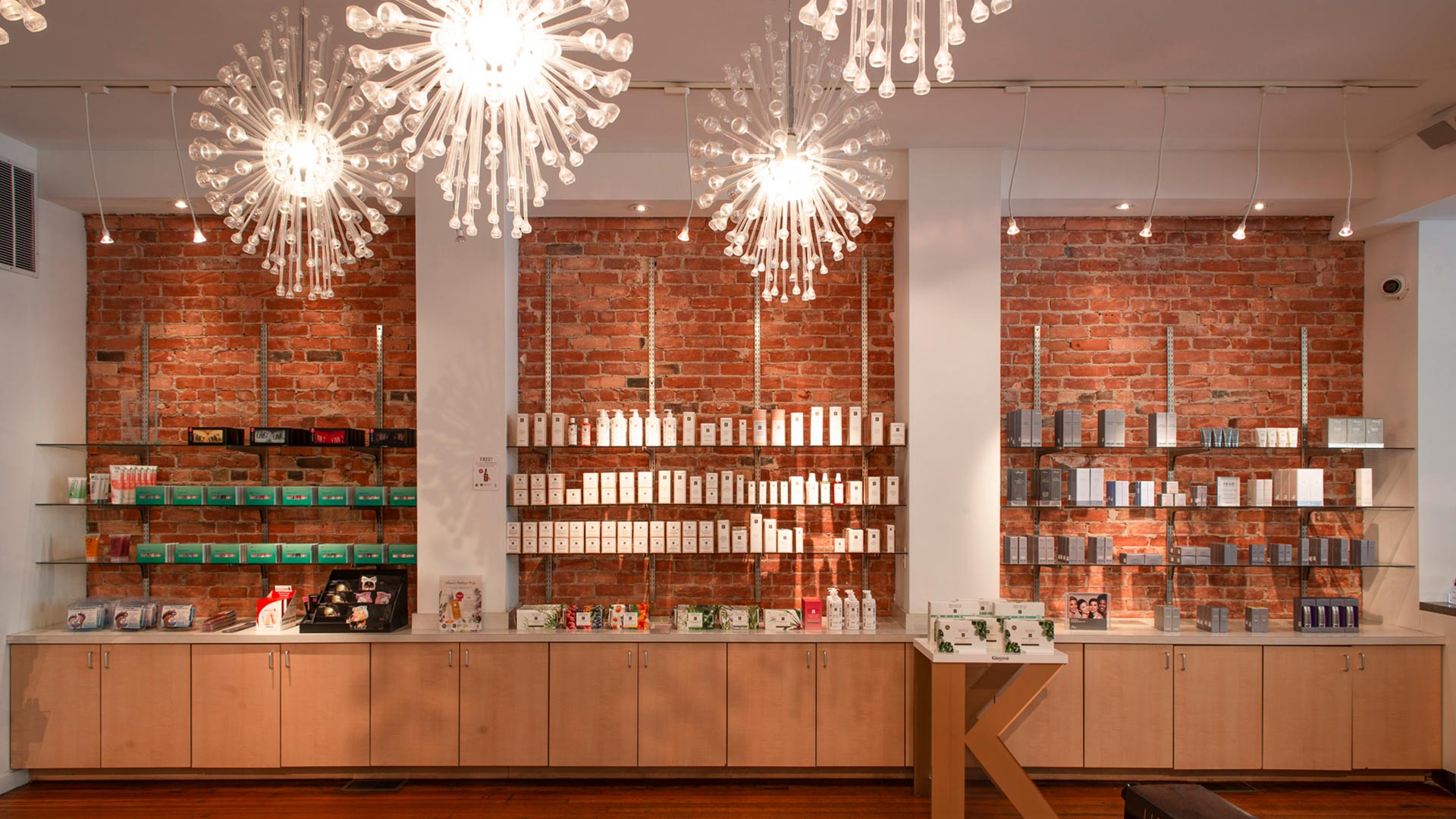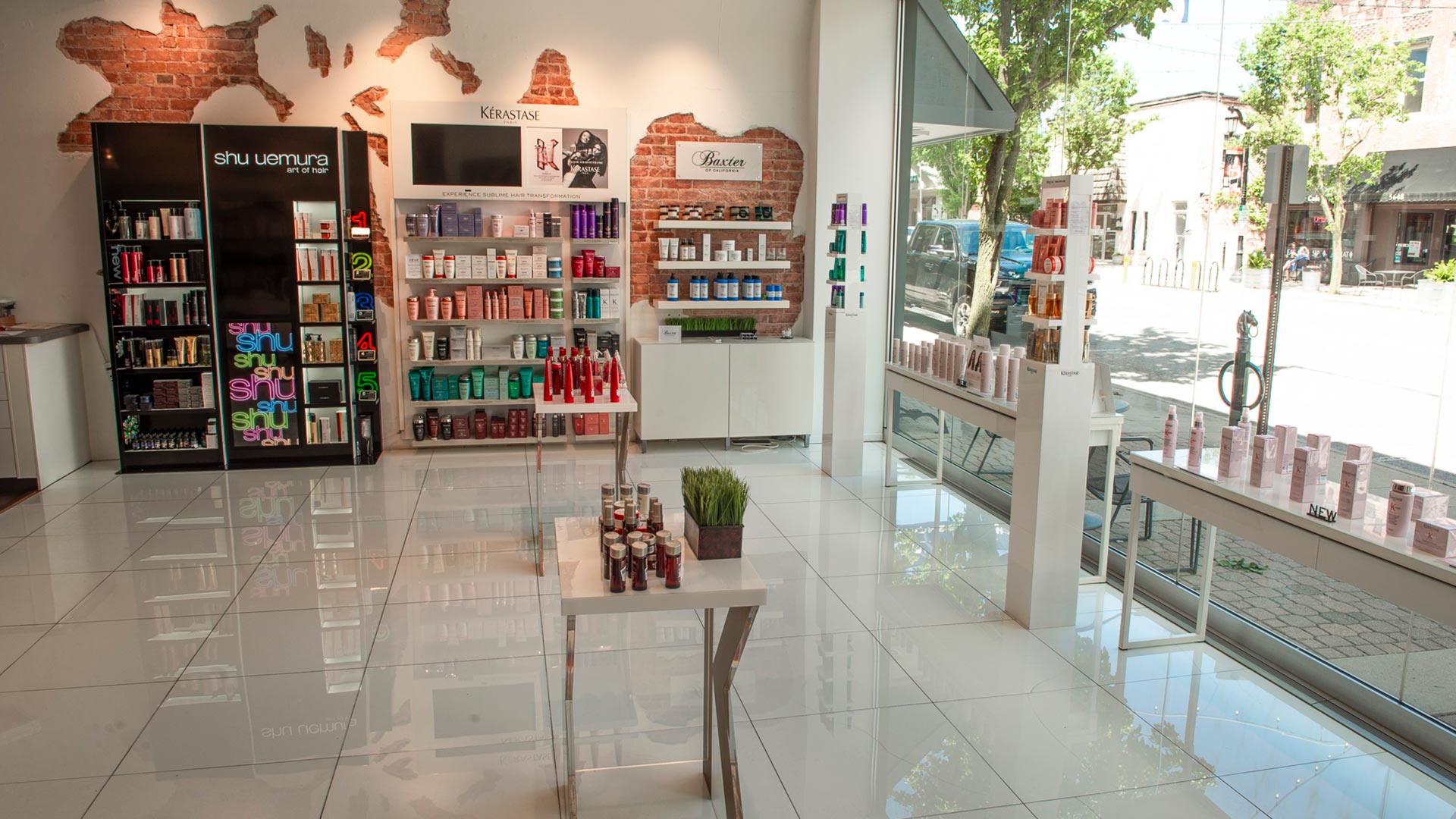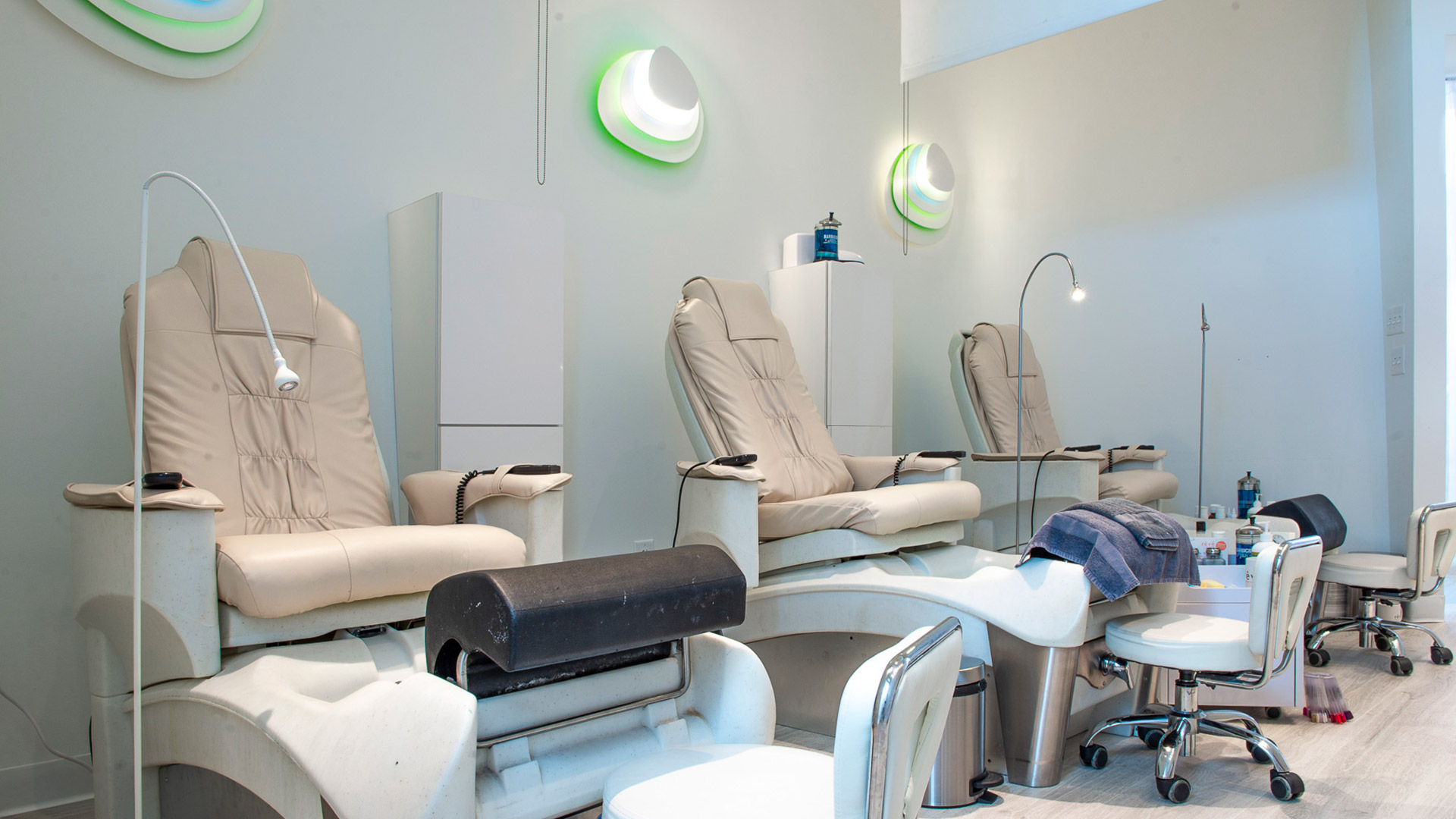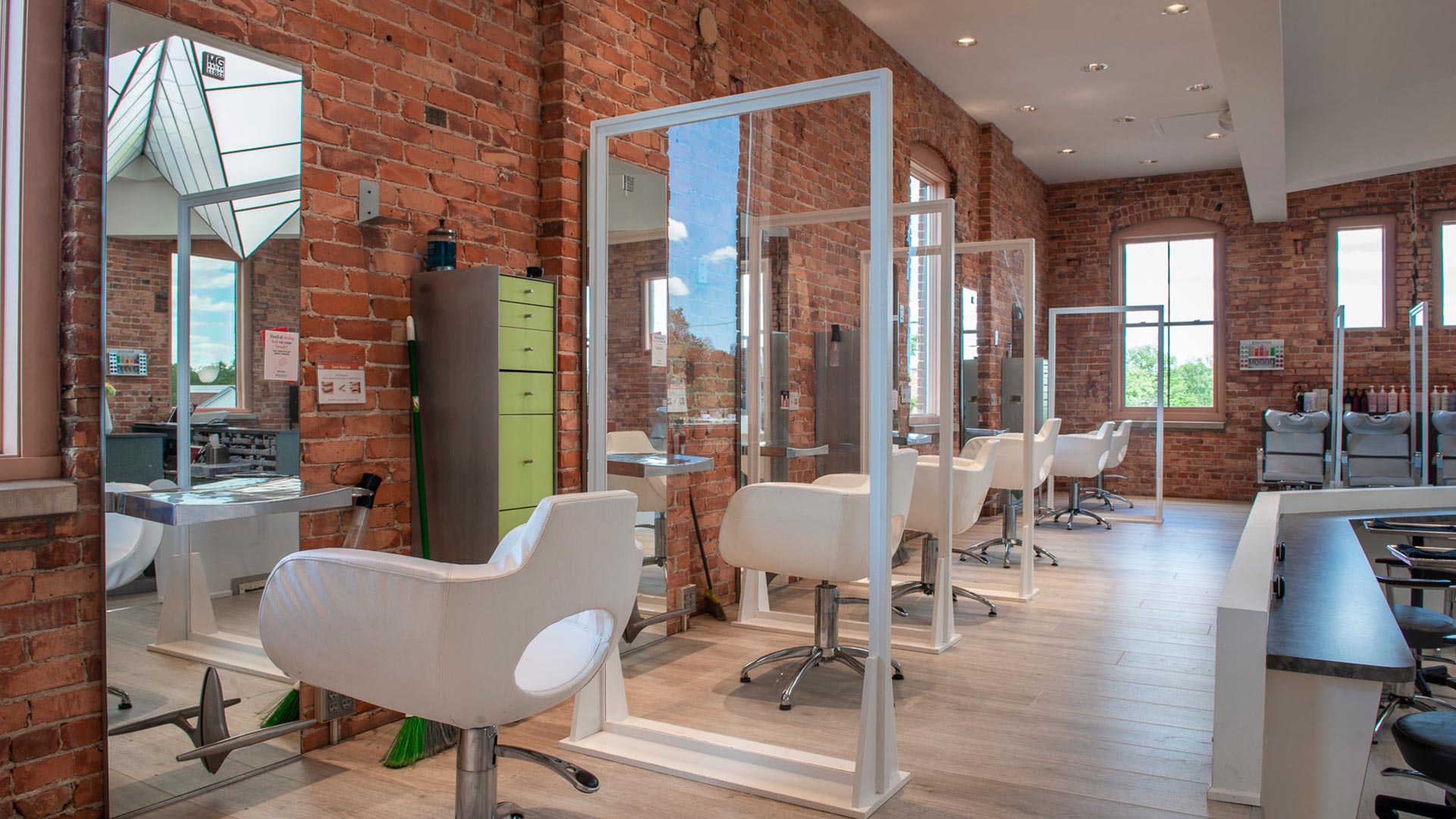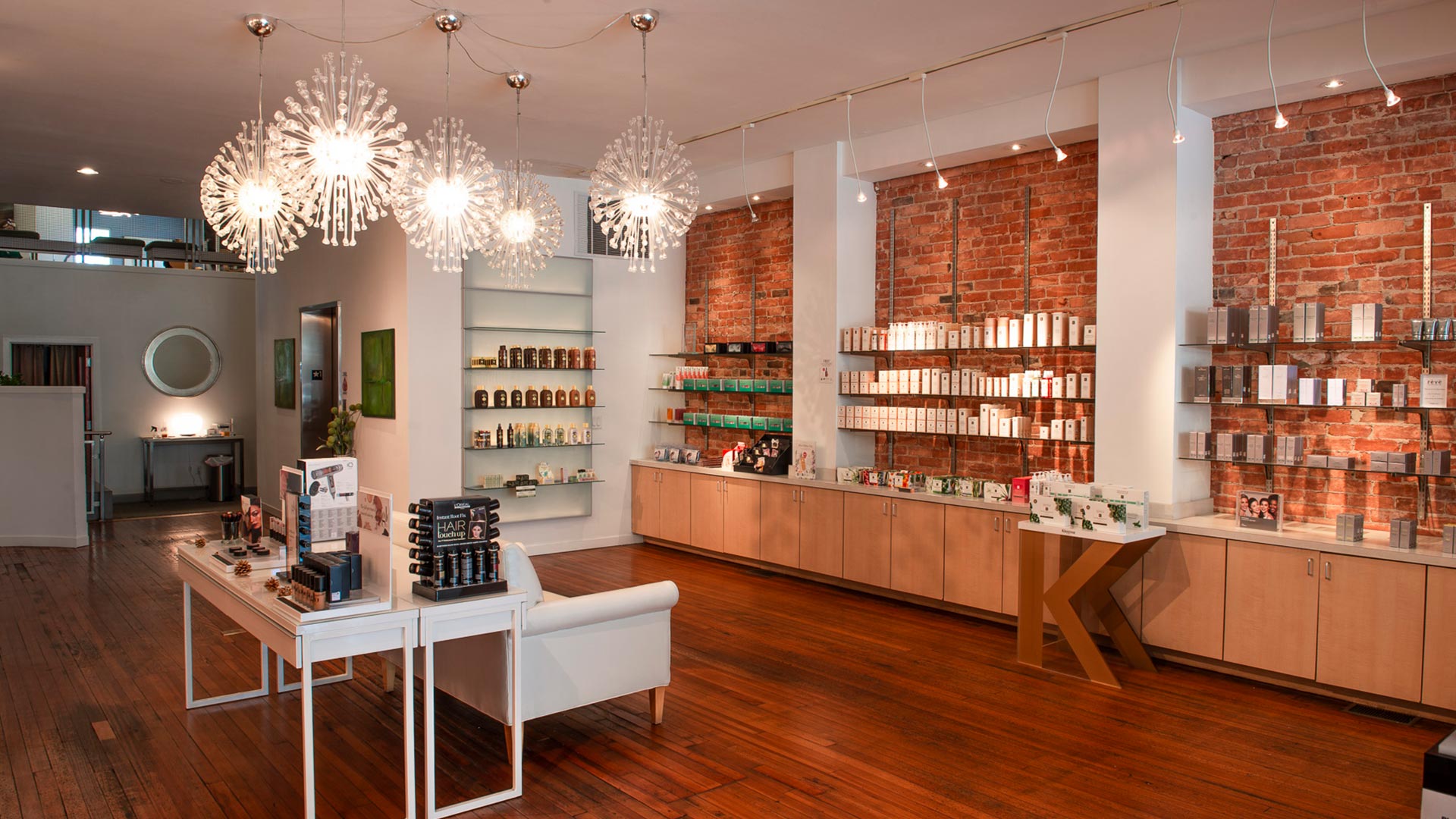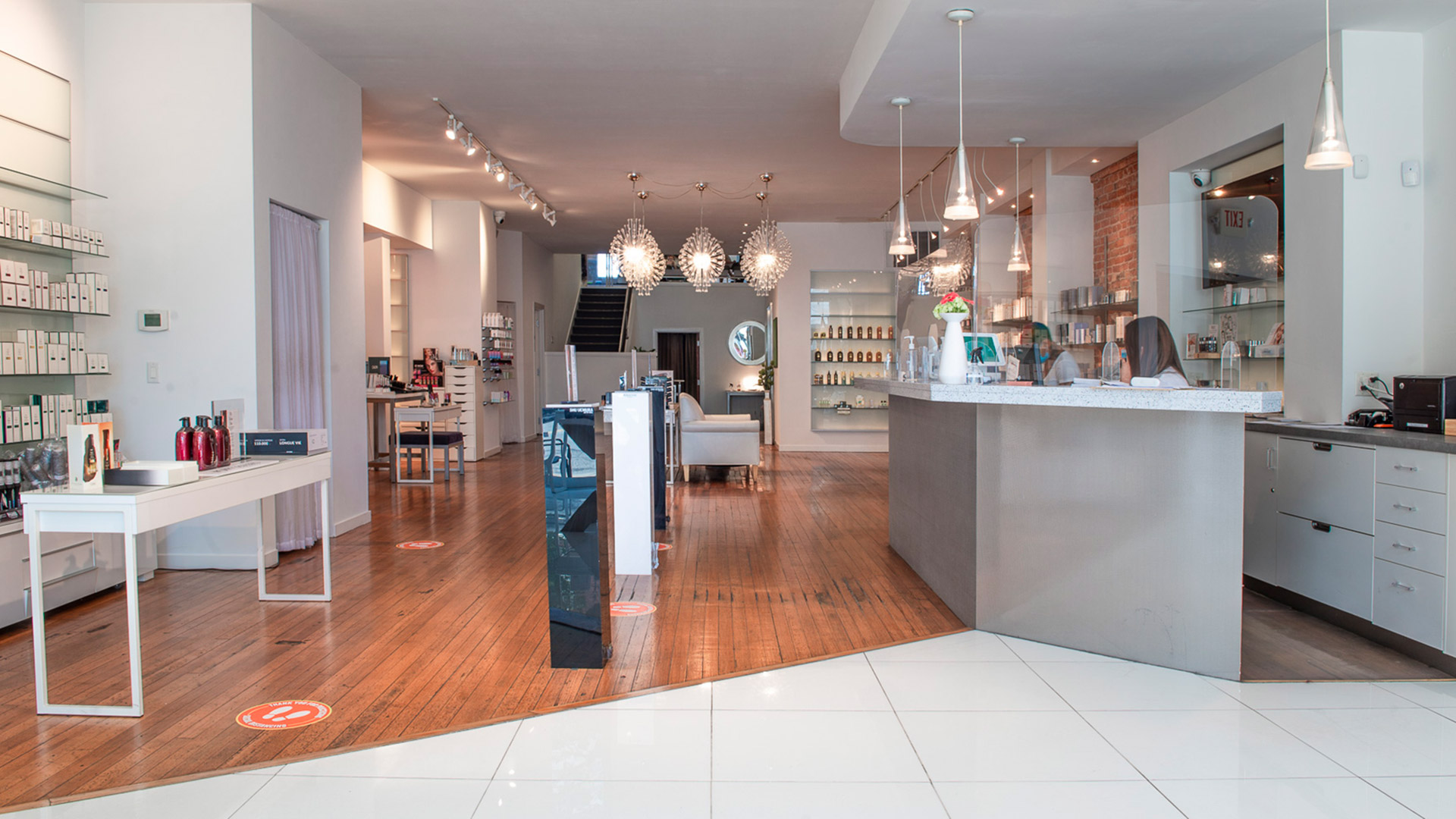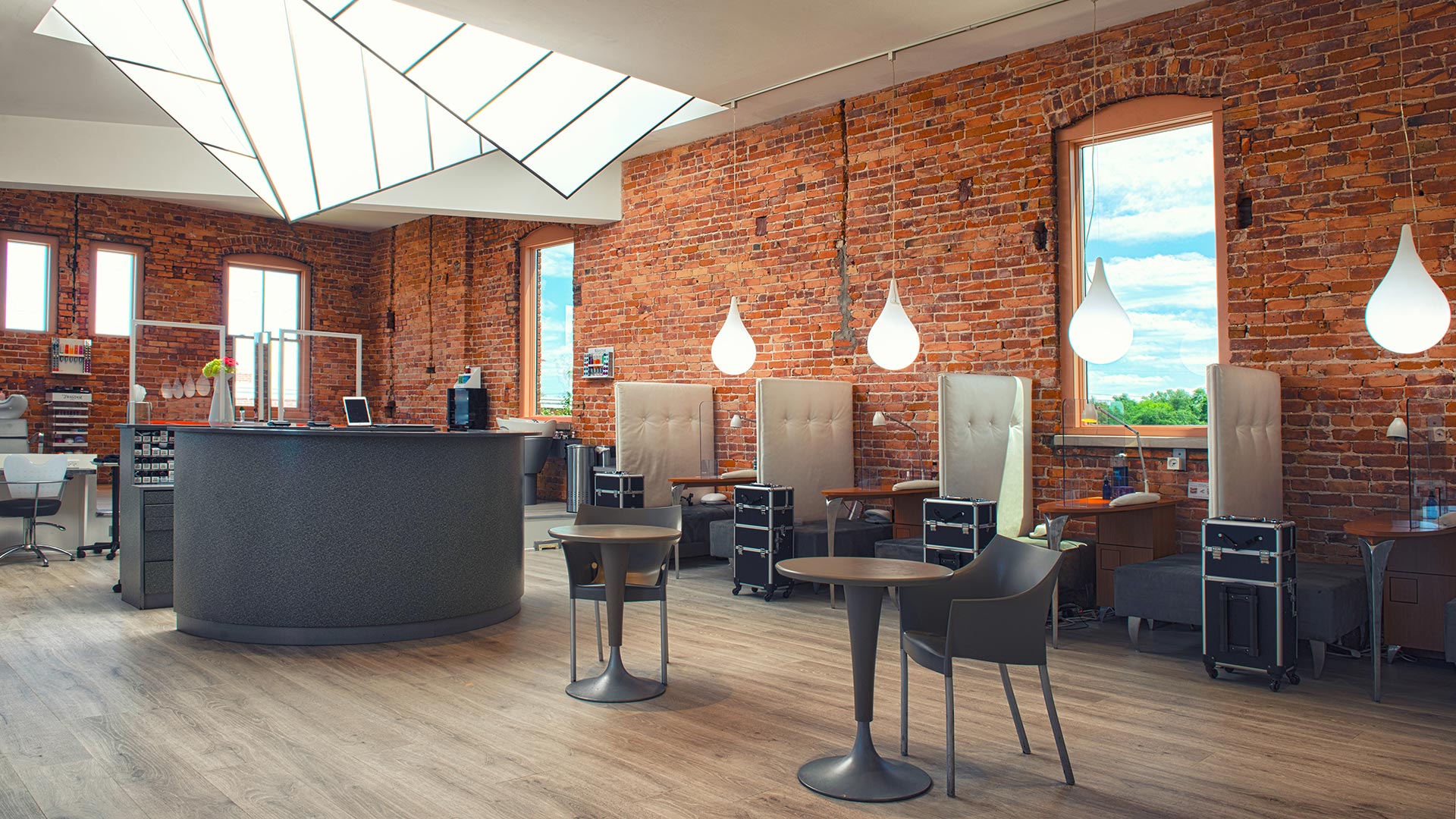 Introducing Oribe Côte ď Azur, Desertland, Valley of Flowers Eau De Parfum
FREE Gift with Fragrance Purchase
Each fragrance evokes an individual mood and embodies its own unique identity.
The trio of gender-neutral scents creates the ultimate modern fragrance wardrobe. Handcrafted glass with one-of-a-kind resin cap.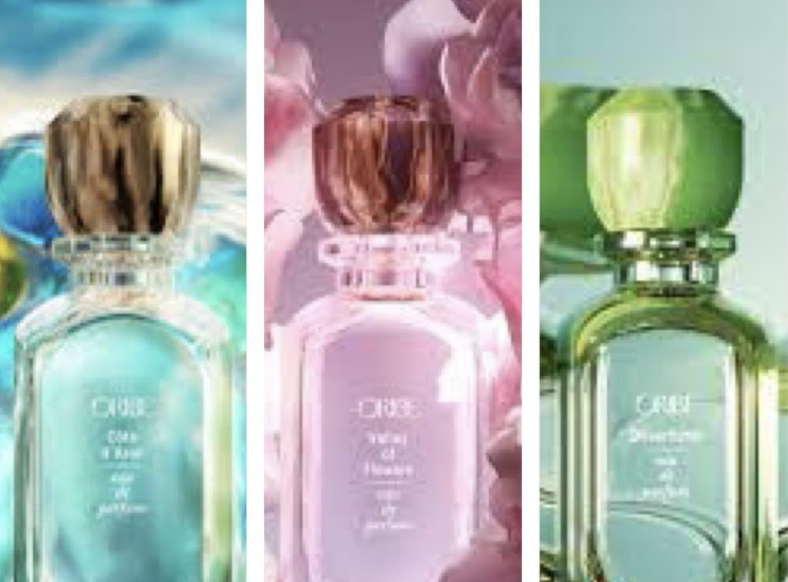 Complimentary Mascara
When you schedule & receive a Lash Lift with Kristin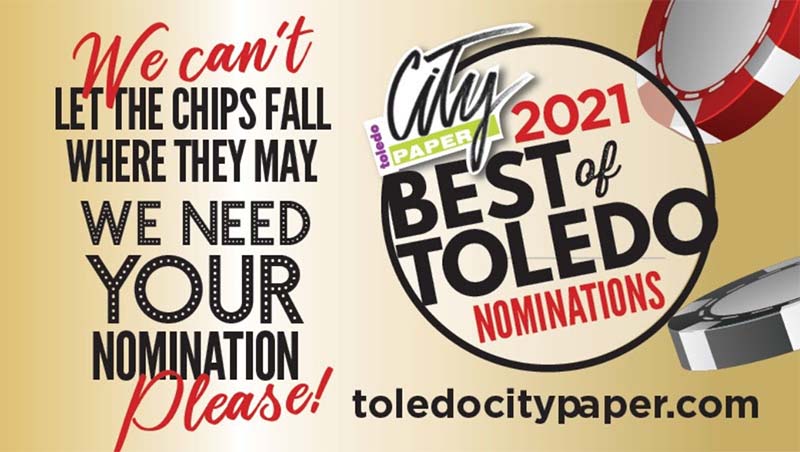 We love being an active member in our community and we're proud of our accomplishments.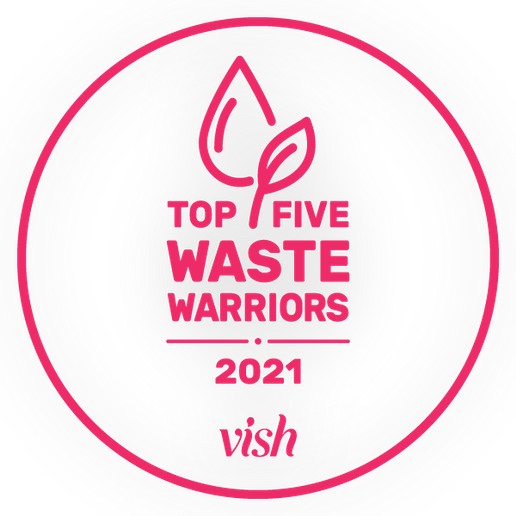 This April, Vish is celebrating Earth Month by naming the best in the industry for boosting color profits and protecting the planet by ending color waste. Rêvé Salon & Spa was named as a top salon to dominate the list by slashing color costs by $400 a week, with...
read more