The spirit of Fashion Week
Join us on Tuesday, September 11th for a memorable evening of inspiration, fashion, and hair. The evening will start at 7 pm and will include a Kerastase full size shampoo and gift bag valued at $75.
Call today for tickets 419-885-1104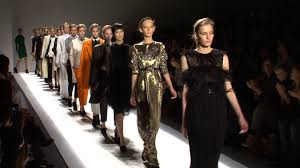 New Facials! Reve Celluma Facial-Introductory Offer: $85.00
Celluma is a proven Low-Level Light Therapy that promotes healing and anti-inflammatory properties in the layers of your skin.
Restores collagen imbalance and improves blood flow
Induces cytokines, chemokines, and macromolecules, growth factors for skin rejuvenation
Kills acne bacteria, decreases inflammation and improves skin tone
Also used for muscle, joint and arthritis relief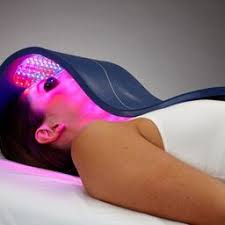 Hot Stone Facial- Starting at $85.00
This facial stimulates circulation, eliminates excess fluid and relaxes and delivers oxygen to muscles. Smooths, firms, and tones.
(Not recommended for clients with high blood pressure or pregnancy)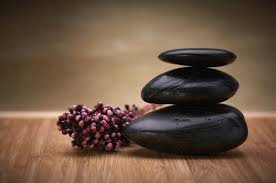 Now offering Eyelash Extensions!
Mink Eyelash Extensions now available.
Schedule for fuller, longer lashes.
(Consultation required)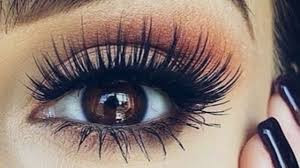 20% off Brazilian Blowouts
Receive 20% off a Brazilian Blowout plus, take 20% off your Brazilian Blowout retail products to keep your locks silky smooth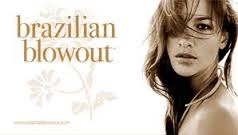 Botox and Injectable Night with Dr. Colville PLUS! Free Celluma!
Dr. Colville will be Wednesday, September 19th starting at 5:45pm. He will offer Botox and other Injectables. PLUS! Receive a complimentary 15-minute Celluma session after your service to promote stimulation and prevent bruising.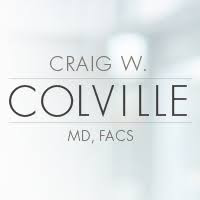 We love being an active member in our community and we're proud of our accomplishments.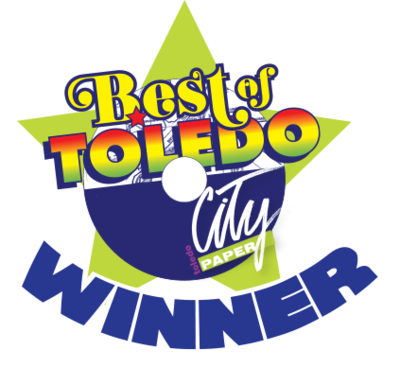 We're proud to accept the award for the people's award for the best Women's Salon from the Toledo City Paper! Click the link below to see to the other winners in the different categories! Click here to read the original...