We need your nomination for Best of Toledo 2021! To visit the nomination page, click the button below.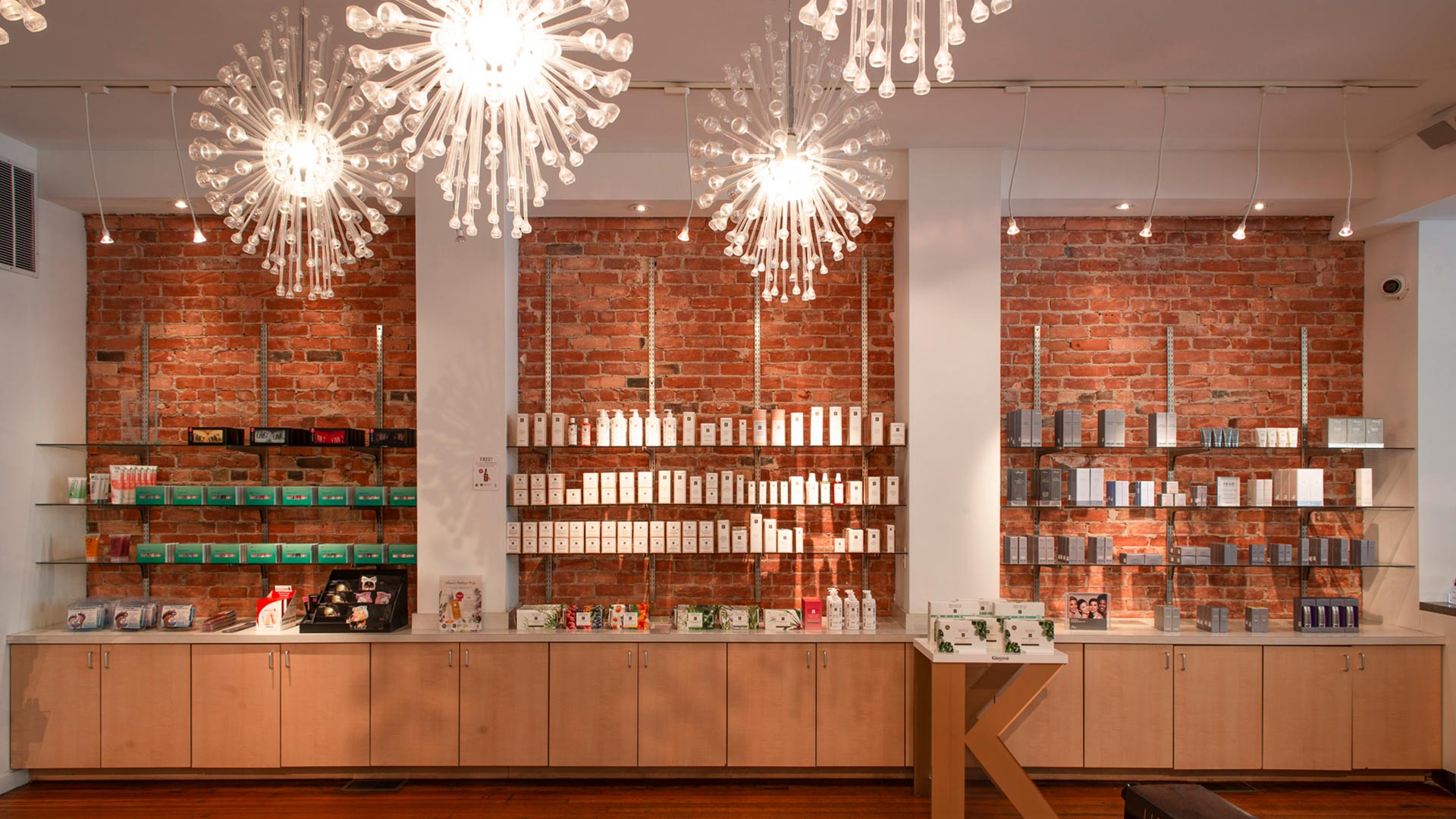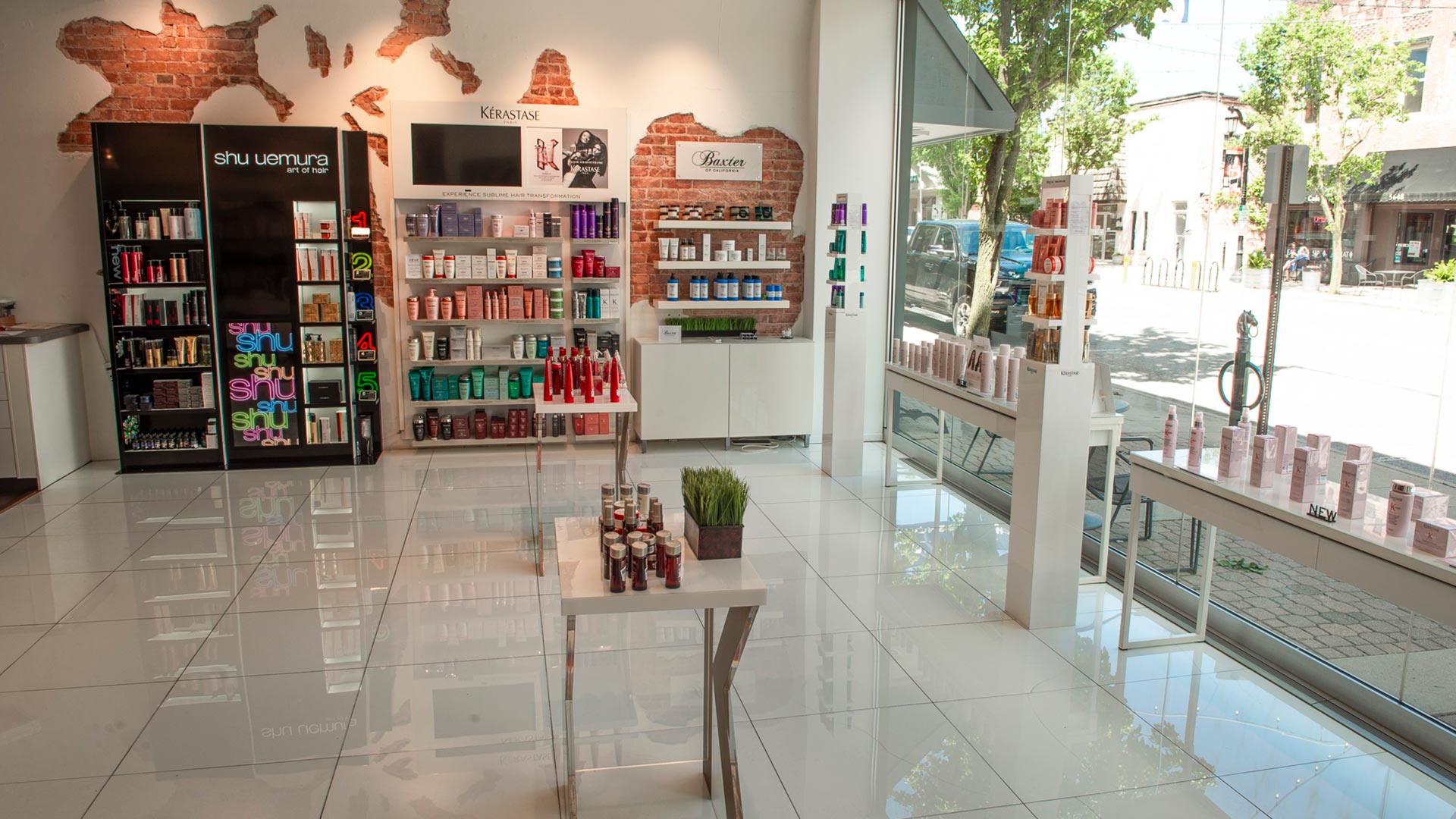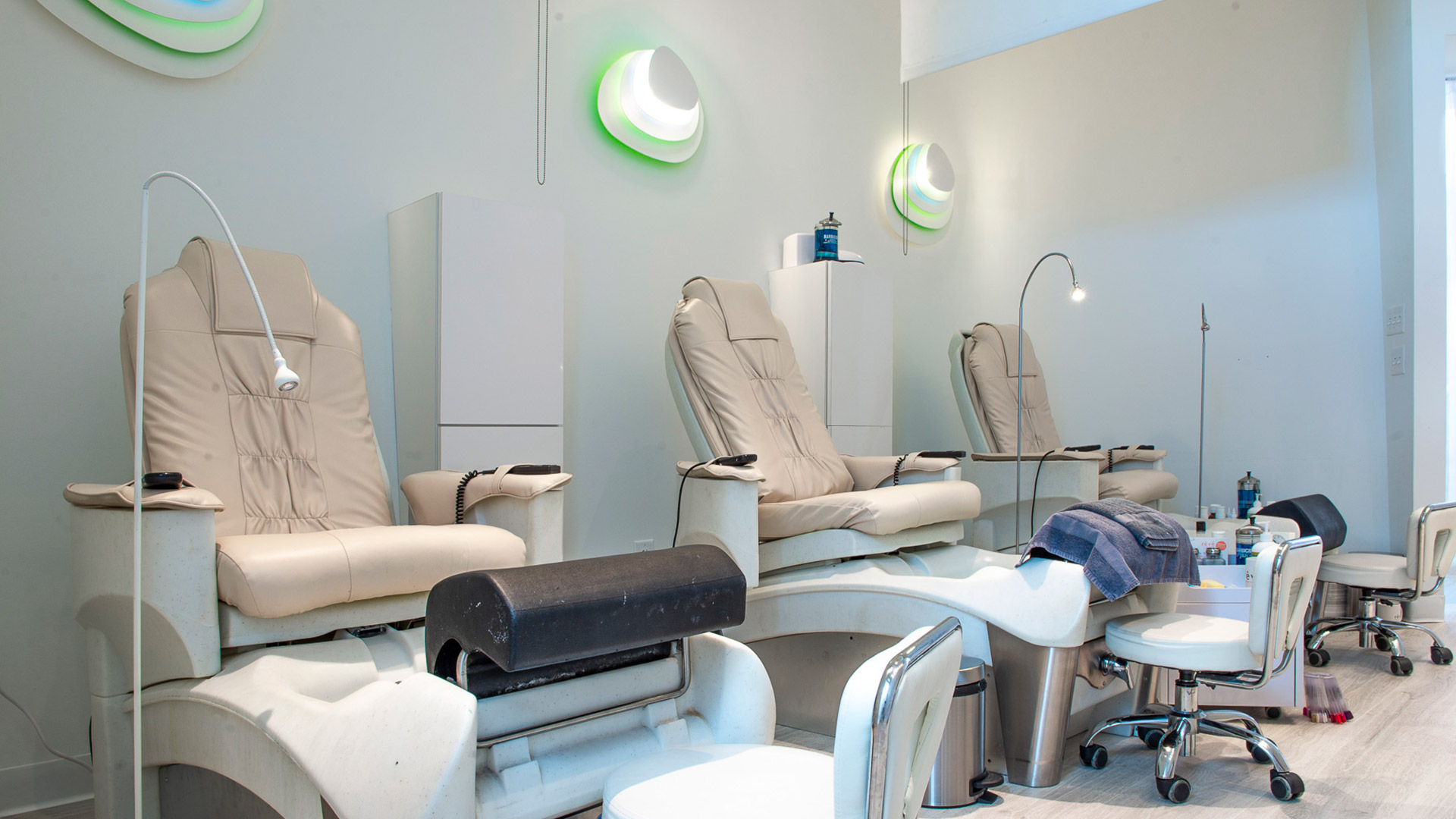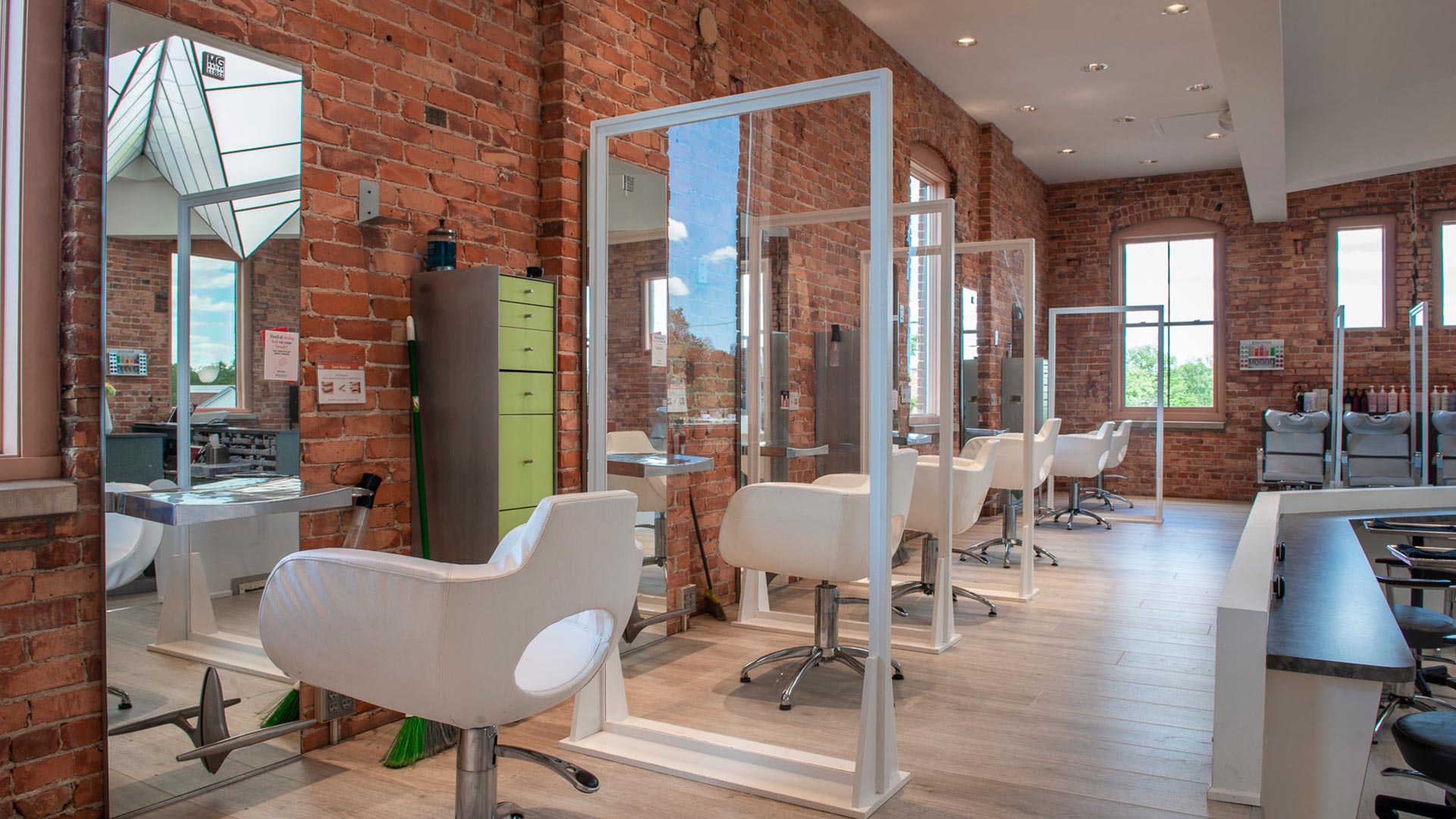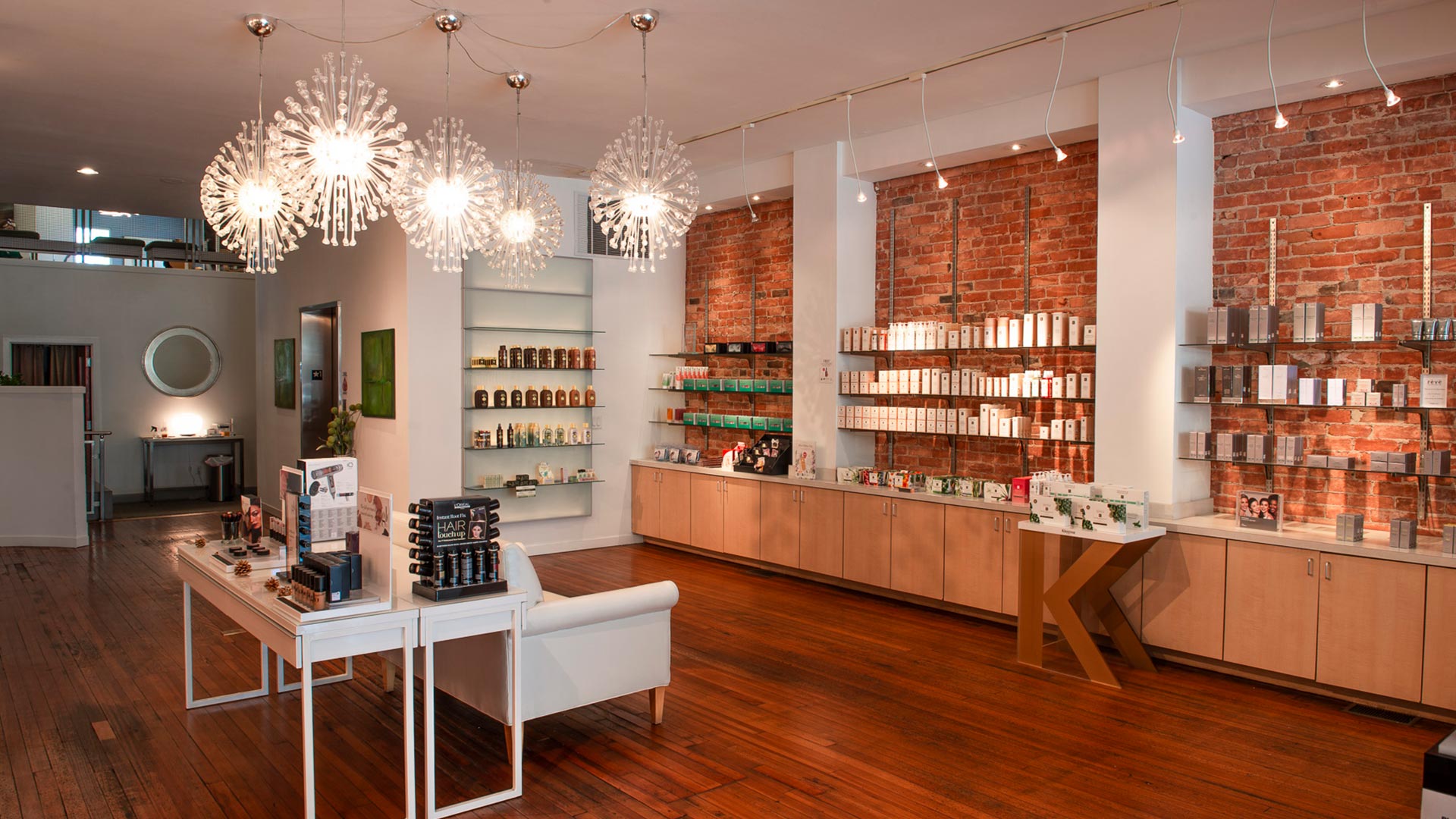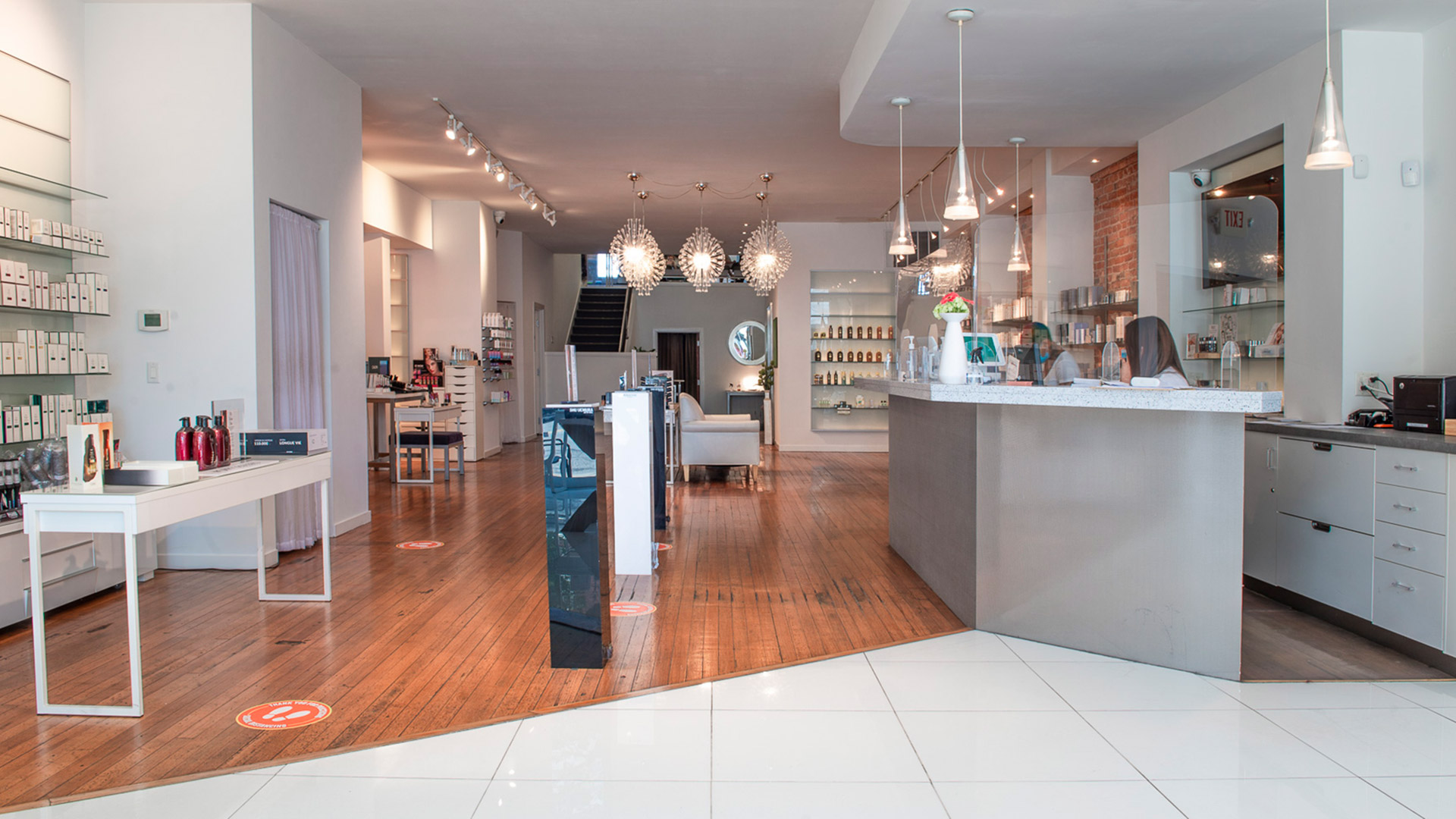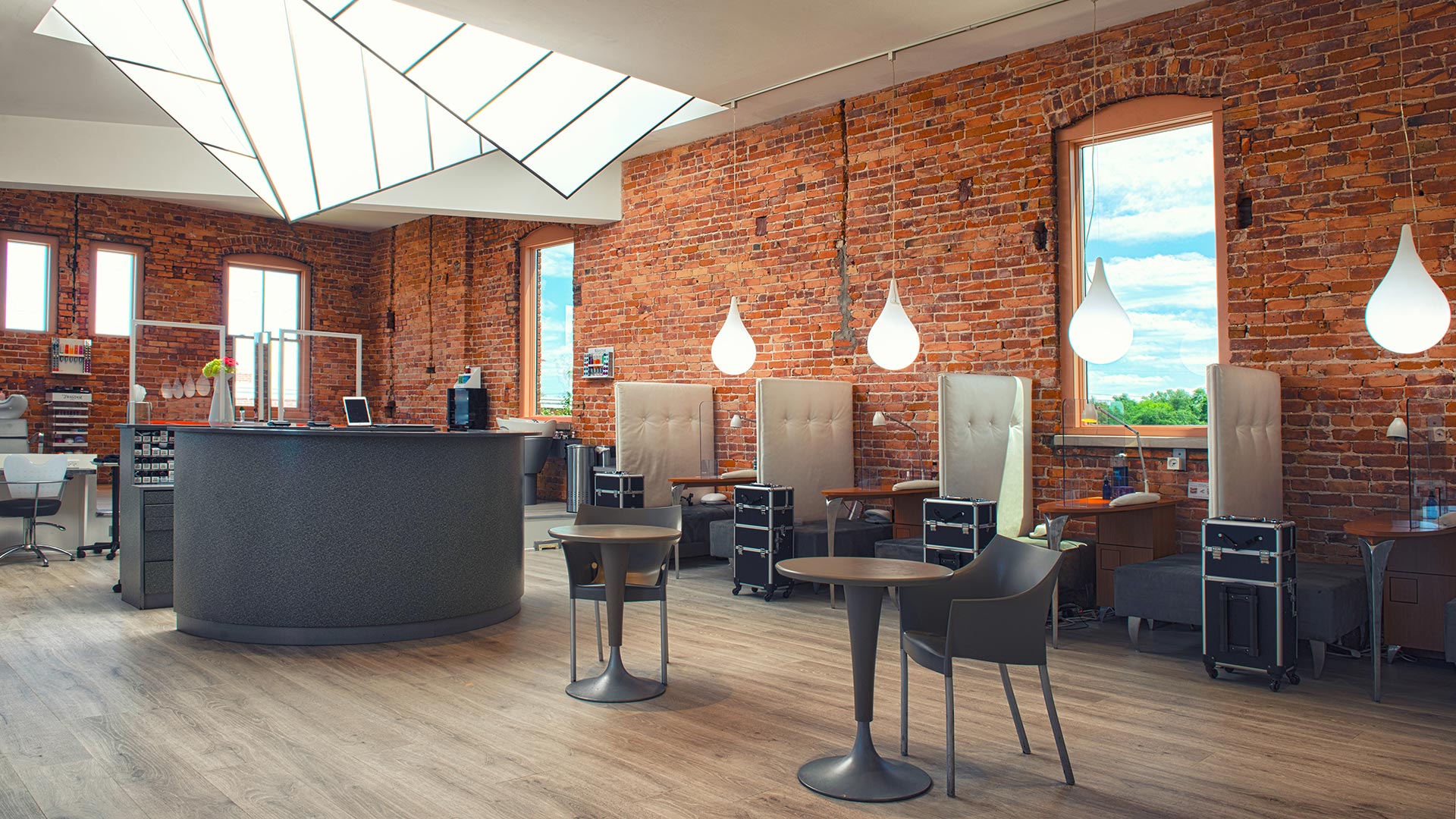 Reve will be closed November 25th for Thanksgiving
Introducing Body Services with Diamond Glow
Exfoliate, Extract, and Infuse Simultaneously!
While leaving your skin brighter, healthier, clearer, & smoother instantly!
Back Treatment
Décolleté Treatment

Vote for Us in the City Paper!
Best Salon
Best Spa
Best Nail Salon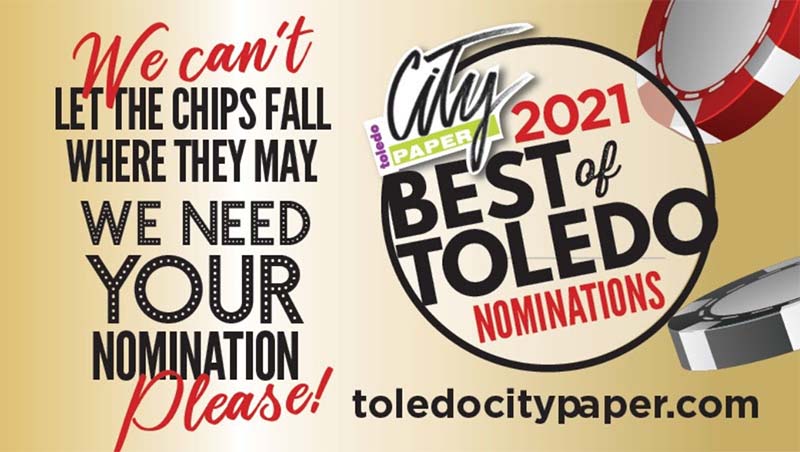 Black Friday Specials Nov. 26
Gift Card Specials
Purchase a $500 gift card and get $100 gift card FREE
(1 day only, limit 1 per person)
Purchase a $100 gift card and get $20 gift card FREE
(limit 3 per person)
*Can not be used the same day as purchase
1,2,3 Retail Special
Buy 1 retail item and receive 10% off
Buy 2 retail items and receive 15% off
Buy 3 or more retail items and receive 20% off EVERYTHING
(Excludes Blow-dryers, Steampods, Extensions) (Minimum of $10 per product to receive discount)
Holiday gift sets and Stocking stuffers are back!
We love being an active member in our community and we're proud of our accomplishments.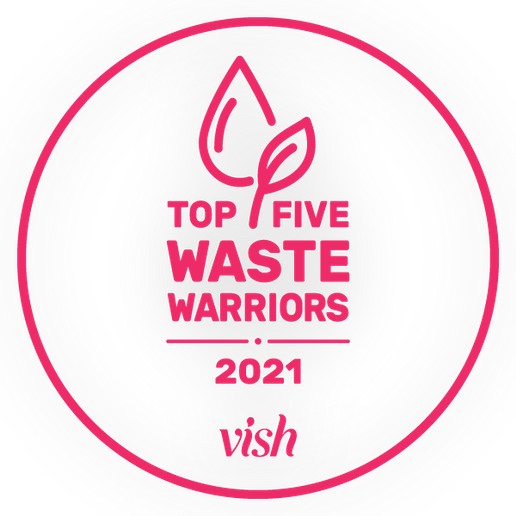 This April, Vish is celebrating Earth Month by naming the best in the industry for boosting color profits and protecting the planet by ending color waste. Rêvé Salon & Spa was named as a top salon to dominate the list by slashing color costs by $400 a week, with...
read more