To read an article click on it's title in the list.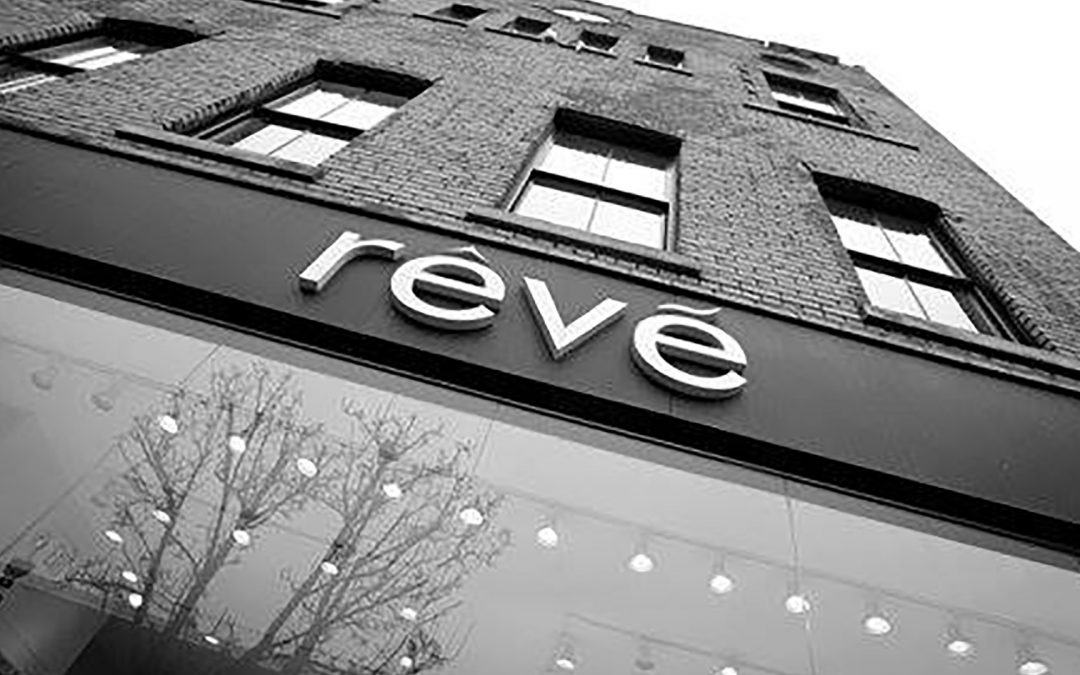 Hello Reve Clients! We are excited to have you back for our re-opening! As we enter this new phase of business, we would like to inform you of our increased safety measures implemented inside the salon. We are taking the pandemic seriously, and want to ensure you that...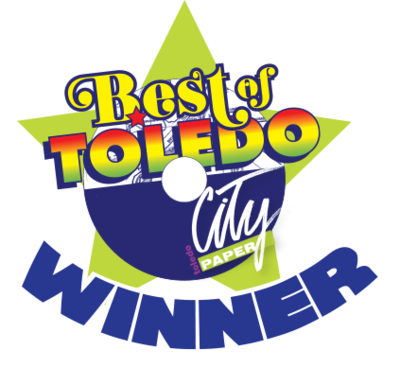 We're proud to accept the award for the people's award for the best Women's Salon from the Toledo City Paper! Click the link below to see to the other winners in the different categories! Click here to read the original article.
Carmen Gauer-Wigmans knew from her first foray into cosmetology at Sylvania Northview High School that it was not only something she enjoyed and had talent for, but something she could see herself doing for the rest of her life. After graduating from their vocational...